Family holidays in France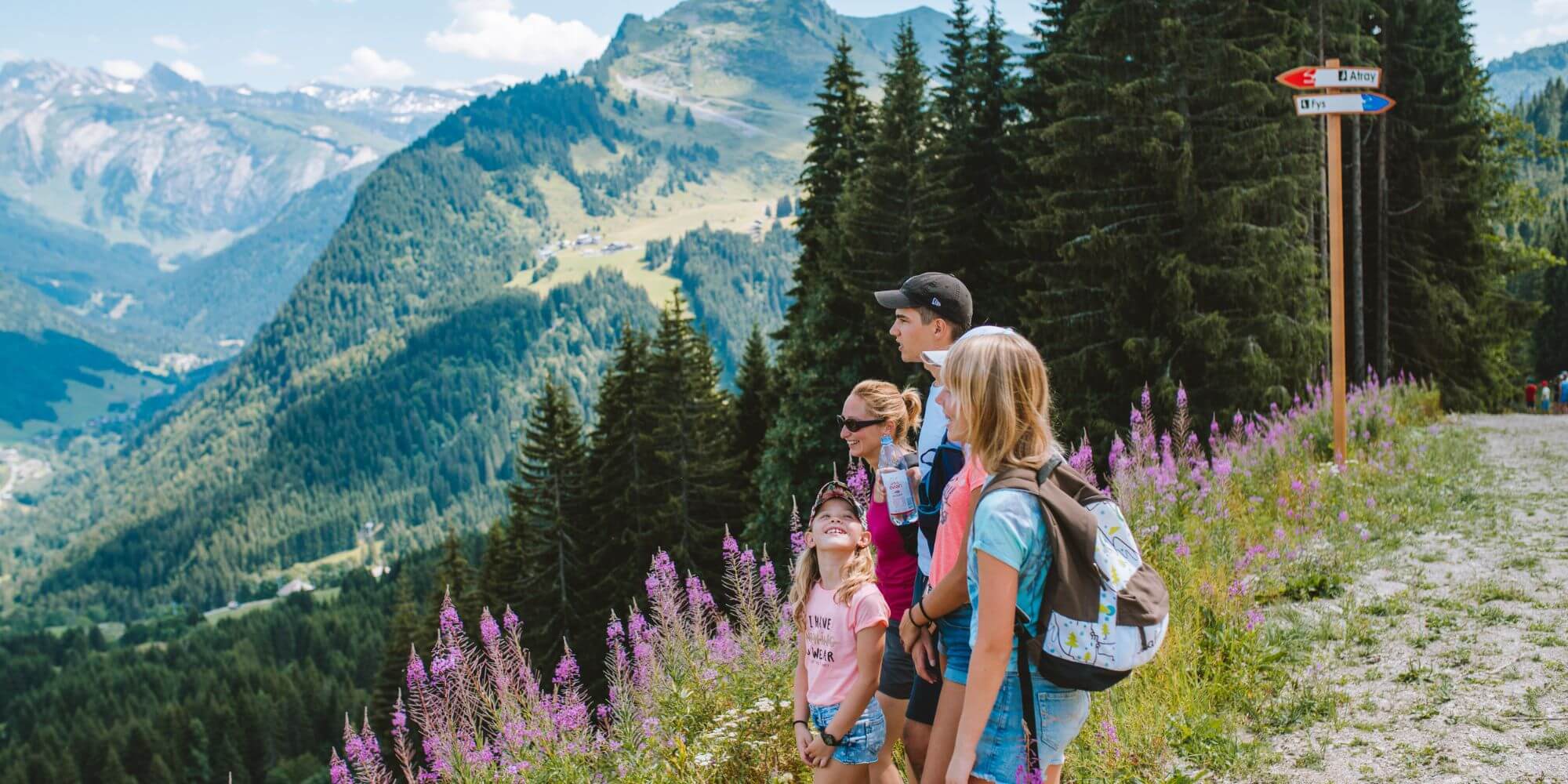 Are you looking at family holidays in France? Look no further than the resorts of Morzine and Les Gets, which tick all the boxes for a perfect holiday with the family. Located in the French Alps, Morzine and Les Gets are consistently voted the best family resorts.

In the warmer months, enjoy sunny walks, mountain biking around the biggest bike parks in Europe and BBQs round the stunning Lac de Montriond. Meanwhile, there are plenty of ski runs suitable for all ages and abilities making the resorts ideal for winter holidays too. Night sledging, horse-drawn sleigh rides and ice-skating are just some of many non-ski activities available for families during winter.
Family holidays in France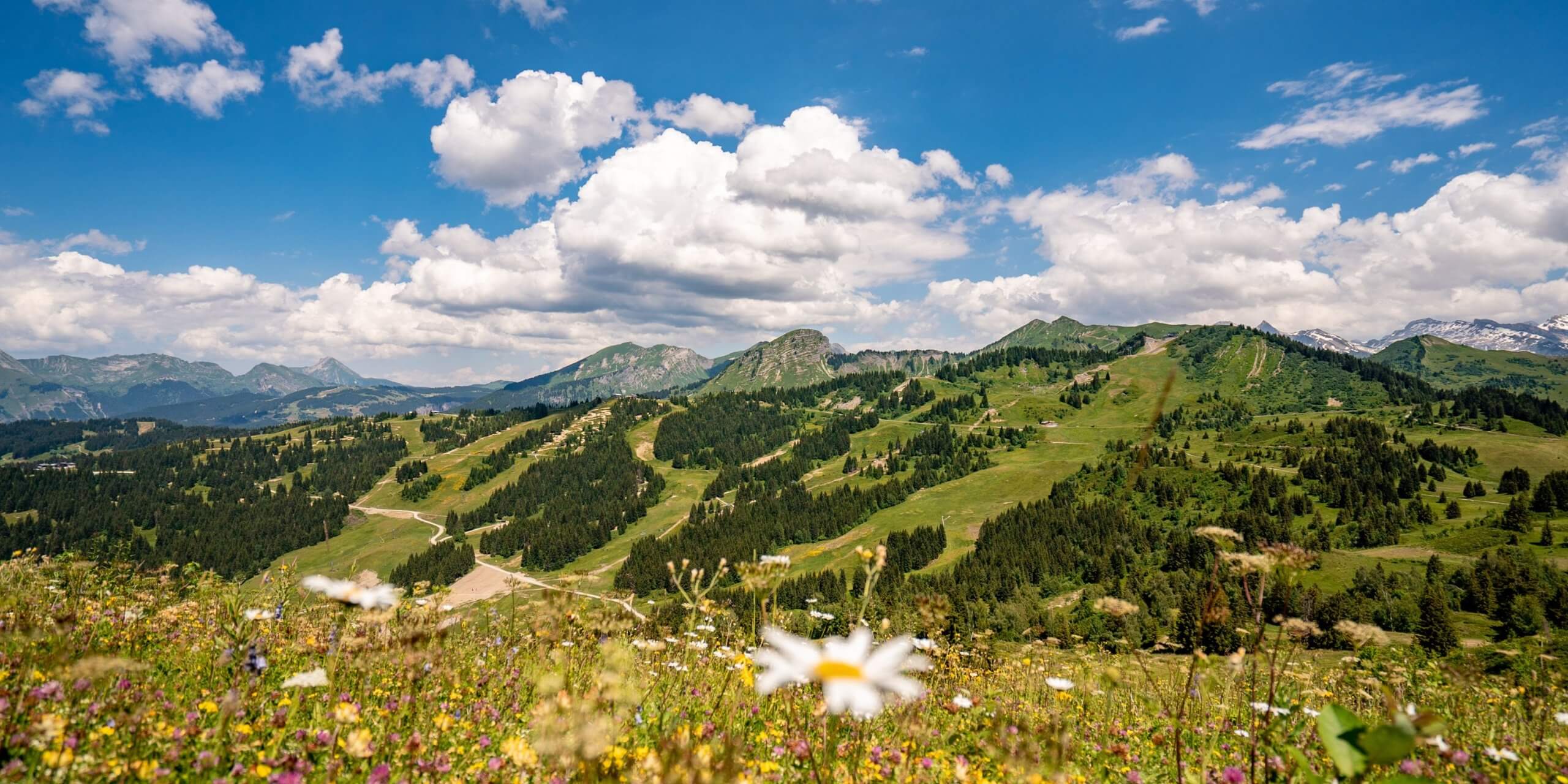 Easy to reach resorts in the Alps
Getting to Morzine or Les Gets couldn't be easier. With daily flights from all over the UK and Europe to Geneva, booking flights is simple with lots of flexibility on departure times, even during the busy peak school holiday weeks.
Upon arrival in Geneva, we can arrange an airport transfer to be waiting to bring you straight to your chalet in Morzine or Les Gets. Alternatively, you can choose to drive yourself which takes around eight hours from Calais. A road trip may pose its challenges, but it is worth it as you can make stops to beautiful places along the way. Disneyland Paris is also a great stop-off point, particularly if you are travelling down from the U.K.
Check out our blog on Top Tips for getting to Morzine from the UK for more information.
Luxury accommodation in France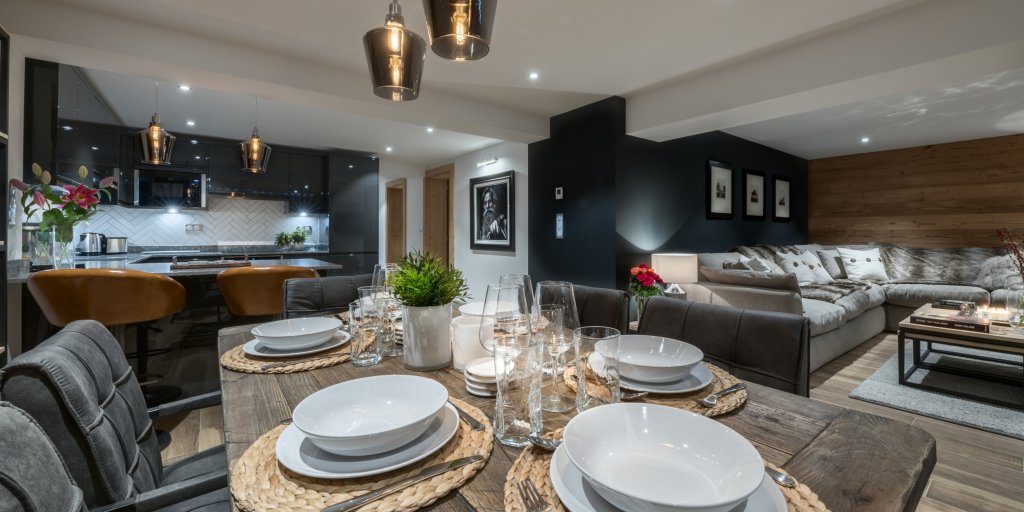 Our incredible selection of chalets in Morzine and Les Gets can cater for the needs of families of all different sizes. Got young children? Book The Bungo in Morzine, which has its own slide, trampoline and swing to keep the little ones happy. If you're looking for a multi-generational family holiday, and want a little separation, Four Twenty L'Ele in Morzine has two kitchens, two lounges and an adjoining door to bring the two spaces together. It sleeps up to 10 people.
In Les Gets, Apartment Aviemore is another fantastic option for a family holiday. In winter, you have direct access to the Chavannes slopes straight from the apartment, while it is also within easy walking distance to the centre of the village and the beautiful Lac d'Ecole where, in summer, you'll find the WiBit inflatable waterpark and splash play area.

During winter, The Old Macaroni, Chalet 46° and Lodge Des Nants are catered chalets, so your family will be looked after by our team of hosts. A catered stay includes 24-hour driver service around the resorts of Morzine and Les Gets, daily chalet hosting and housekeeping, and your very own private chef available five days per week.
What to do on a family holiday in France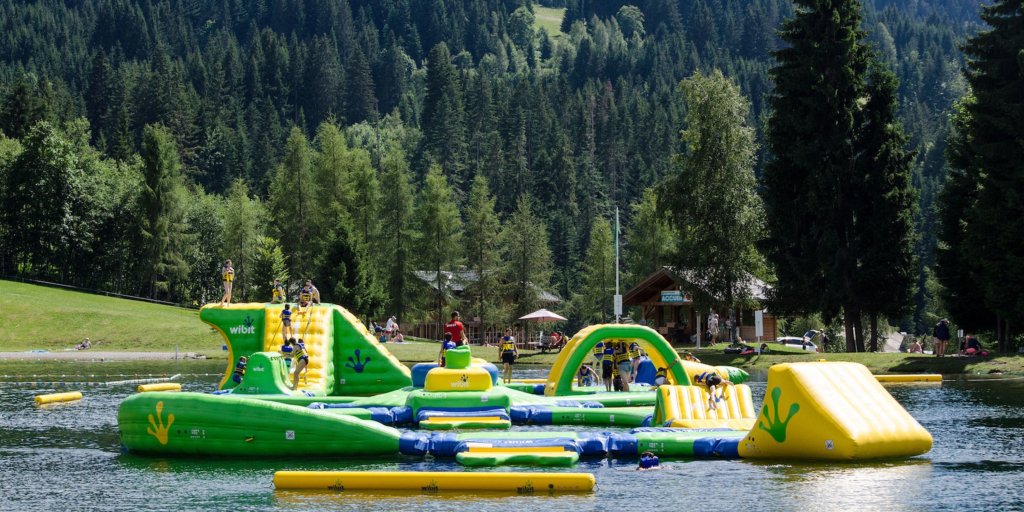 There are so many things to do on a family holiday in France. The resorts of Morzine and Les Gets provide some fantastic places to visit and fun activities for the whole family to enjoy.
Experiencing Alta Lumina, an enchanted night walk through a forest in Les Gets, is a must-do, no matter what season you visit. During summer, Royaume Des Marmots (Kids' Kingdom) takes place entertaining children with a packed programme of free activities in Morzine town centre, including face-painting, themed workshops and inflatable games. Meanwhile, in the nearby village of Lindarets (aka goat village), you'll find goats roaming around the streets and mountain paths. You can feed them, too. It's a surreal experience having lunch next to the goats!
During winter, there are plenty of activities to take part in besides skiing and snowboarding. In Morzine, take a pick between a horse-drawn sleigh ride, snowmobiling, husky sledging and ice-skating. Les Gets offers many of the same activities and it also has a bowling alley and an outdoor soft play area located right at the foot of the slopes.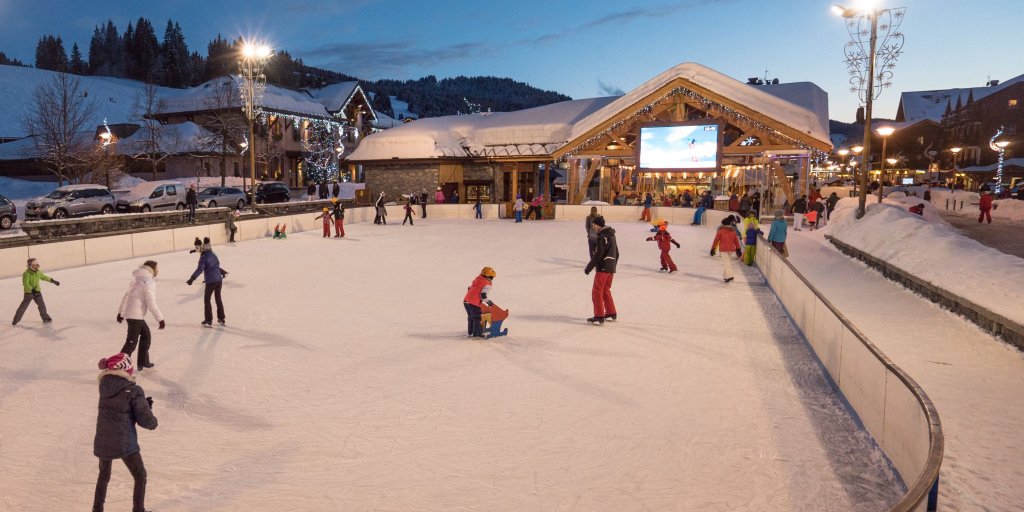 The Christmas period is also a fantastic time to visit, with the Enchanted Village springing to life in Morzine, plus parades and fireworks taking place in both resorts. You can also meet Santa in his grotto!
For those looking to ski and snowboard, the lifts in Morzine and Les Gets are generally open between mid-December and early April. The resorts are perfect for families. Club Piou-Piou, run by the ESF school, offers childcare and a ski school for kids aged three to 14. The Grand Cry and the Mauve slope are also good spots for families with younger children too. The Mauve trail includes a "fauna" zone with life-size animals and a fun ski zone with ski games. Or, if your kids are a little older and you're ready to hit the slopes as a family, why not hire an instructor to join you? You'll get to spend time together while feeling safe in the knowledge that you've got an expert alongside you and your loved ones.
Want to know more about family holidays in France?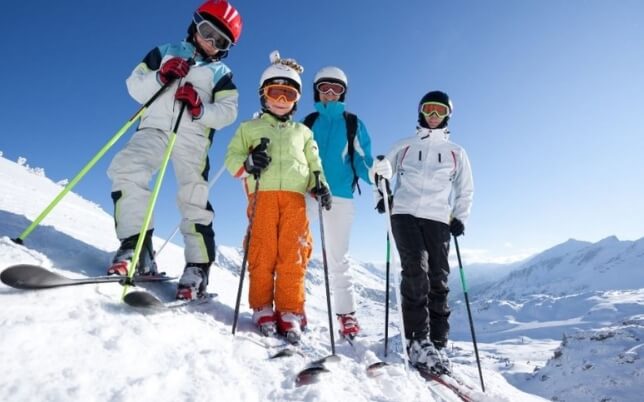 Family Ski Holidays
Find out about family ski holidays in the French Alps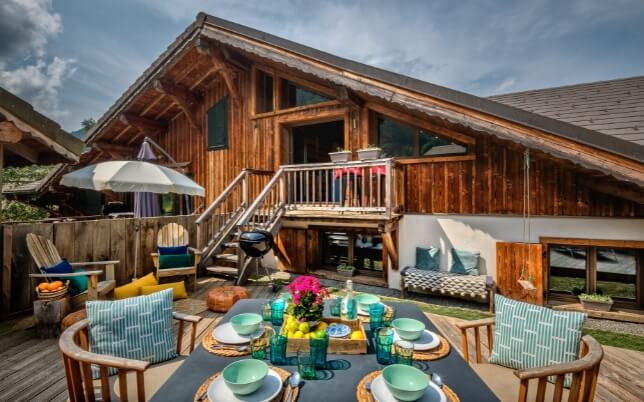 Chalets for the whole family
Why we think chalet holidays are the perfect choice for families.
Contact us
For reservations and further information, email or call us: