Everything you need to know about mountain bike hire in Morzine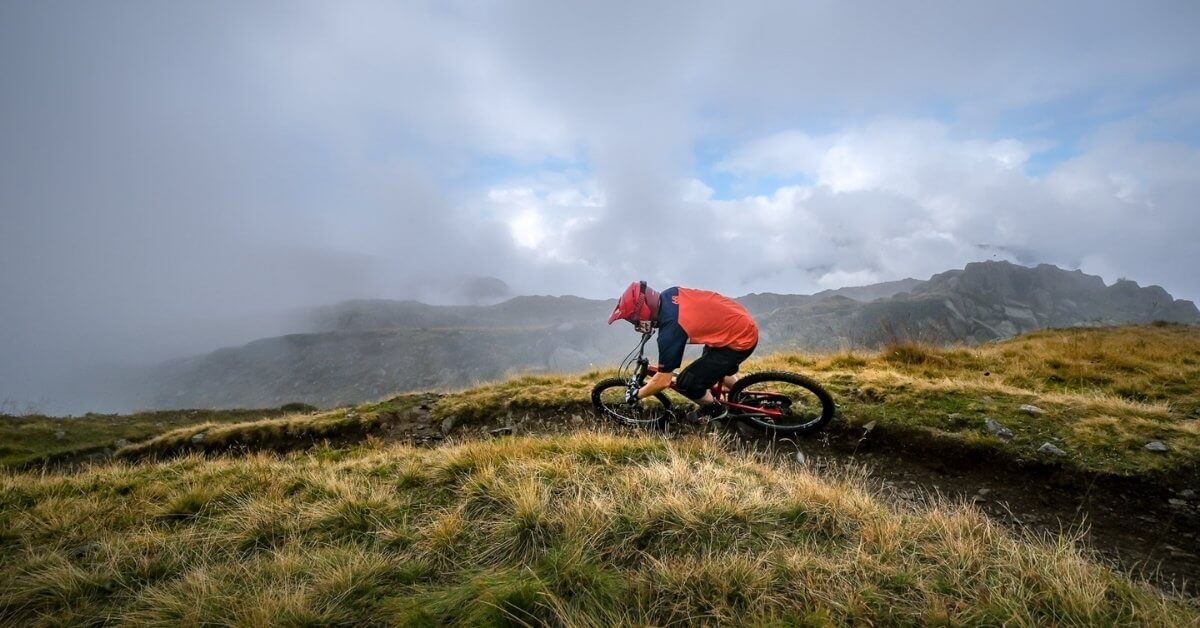 Morzine is the Mecca of mountain biking in the French Alps! It's part of the largest bike park in Europe, so we caught up with Nick Gowan from Start Line MTB to discover all the things we really want to know about mountain bike hire in Morzine.
Mountain bike hire in Morzine
Why is Morzine so good for mountain biking?
Morzine is famously the mountain bike mecca of Europe. People travel from around the globe to ride the vast mountain bike area of the Portes du Soleil, from Les Gets (which hosts huge events such as the Crankworx mountain bike festival and the UCI Mountain Bike World Cup), to Champery in Switzerland, which has also played host to famous world cup biking events. In between, there is an amazing network of single track trails and a bike park, offering a vast amount of options for every rider and ability level.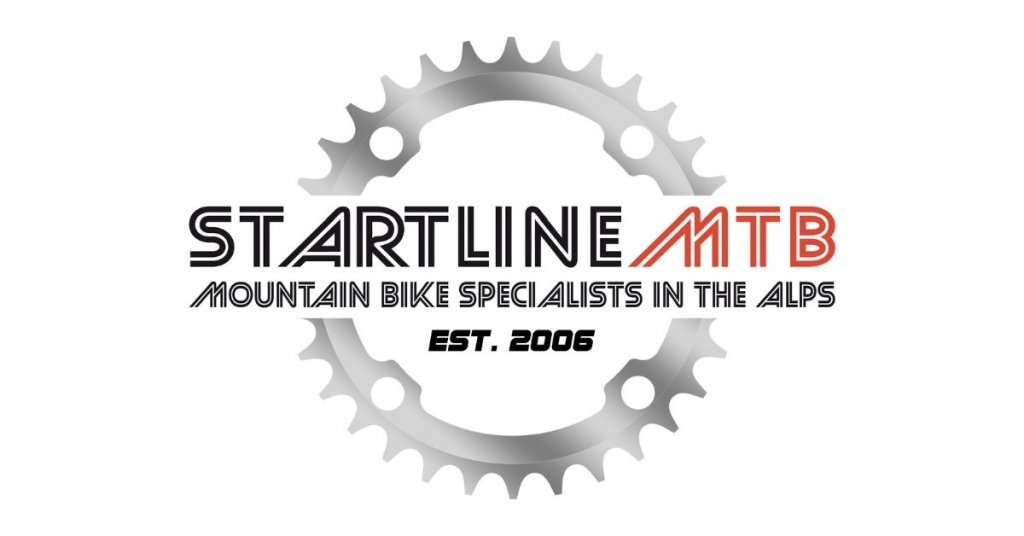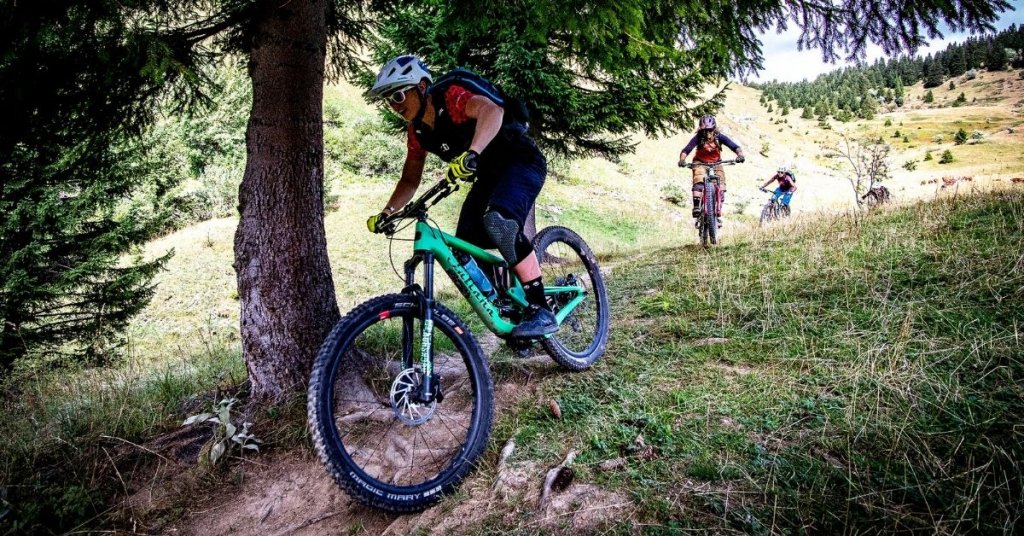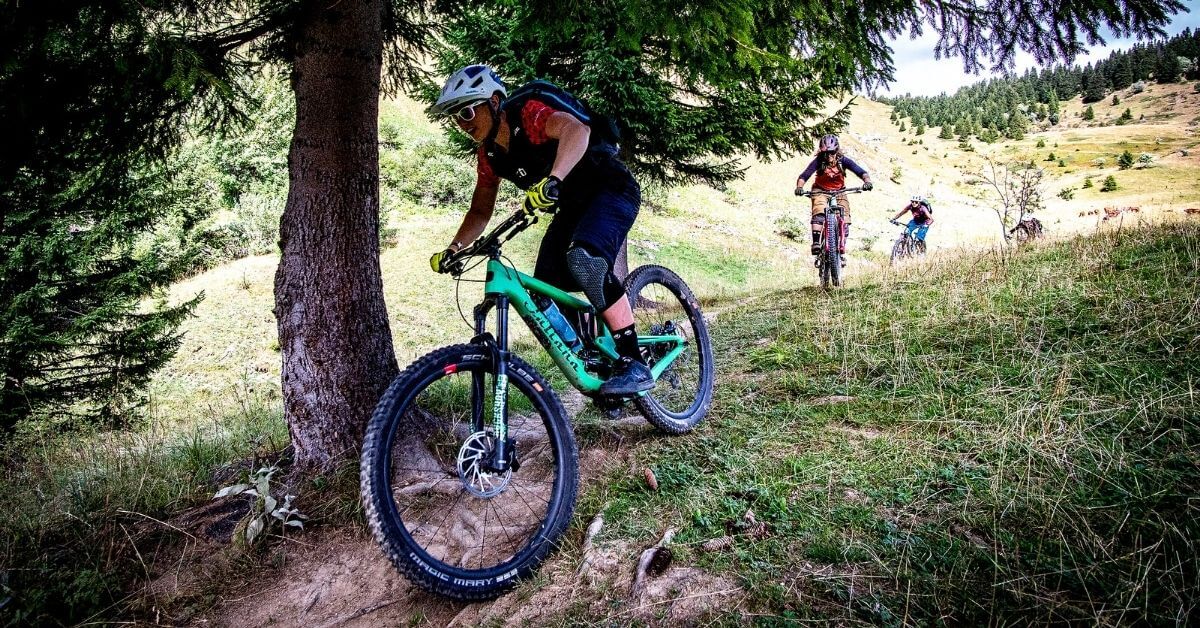 What trails do you recommend?
For beginners and improvers, the trail network in Avoriaz and Les Gets is ideal. It's not too steep and there are lots of variations for improvers.
Exploring the 80km Portes du Soleil route is an all-day adventure for a more back country feel.
For big jumps, Chatel is where the freestyle enthusiasts (aka 'park rats') hang out.
For technical DH, there is not much better than Champery's downhill world cup track and the vast network of Morzine's very own 'Pleney'.
Do I have to book mountain bike hire far in advance?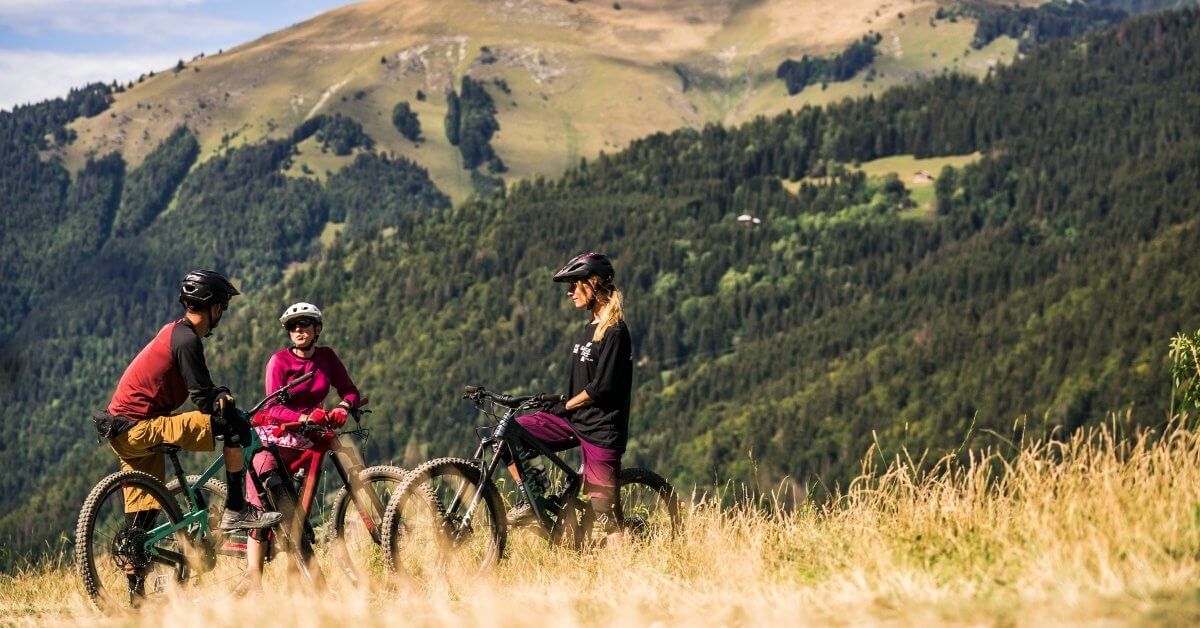 It's better to book mountain bike hire in advance to guarantee you get the correct size and style of bike. After booking your chalet, just chat to the Hunter Chalets concierge team and they will sort this all out for you.
What type of mountain bike do I need?
We have various styles of bikes for hire. If you're new to the sport, get an Enduro bike. It's an all-round do-everything bike that goes up and goes down well. Want to ride bike jumps and fast, steep downhill courses? Take a DH bike but beware that they are quite heavy, so not good for pedalling adventures. For those days, you need an electric enduro bike, which is the best way to explore the area. We also have kids' all mountain bikes available for those 7-12 years old.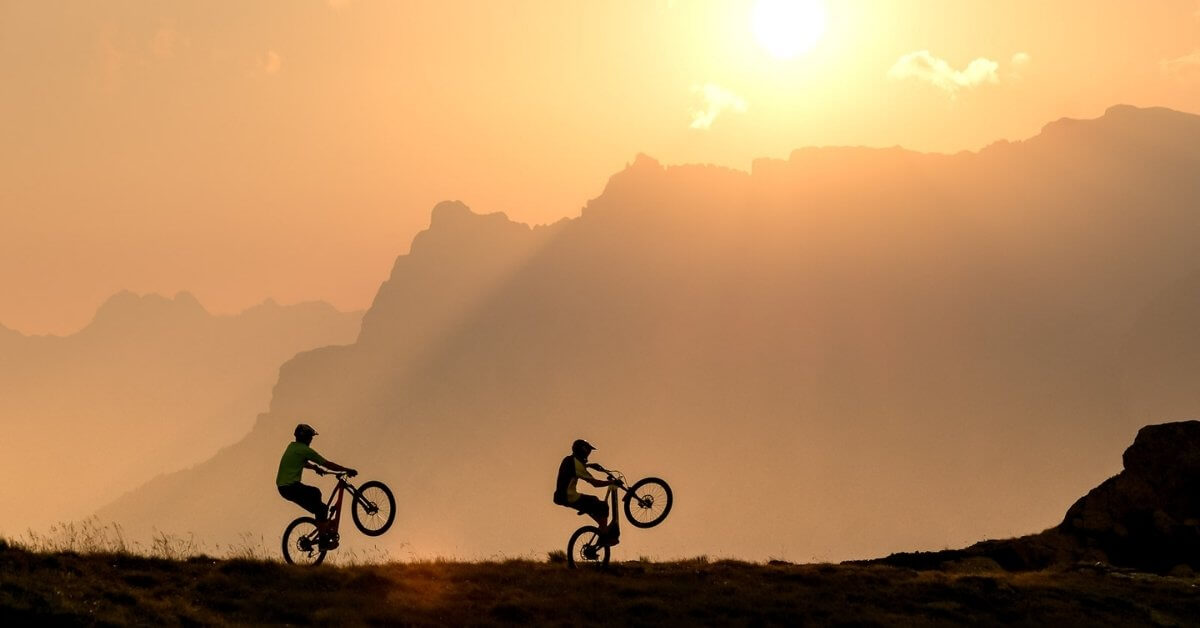 What kit do I need to bring or can I hire it in Morzine?
When you book mountain bike hire with us through Hunter Chalets, we provide all the protective equipment. This means all you need to do is turn up in your sporty clothes, trainers, shorts and T-shirt.
Where's the best place to get a mountain biking trail map of Morzine?
You can pick up a mountain bike trail map at the bottom of all the lifts or download it here.
What do I need to know about Morzine's mountain bike lift pass?
You can get a day pass, week pass or a 5-hour pass. Chat to the Hunter Chalets concierge and they can tell you the prices and arrange mountain bike hire and your lift passes.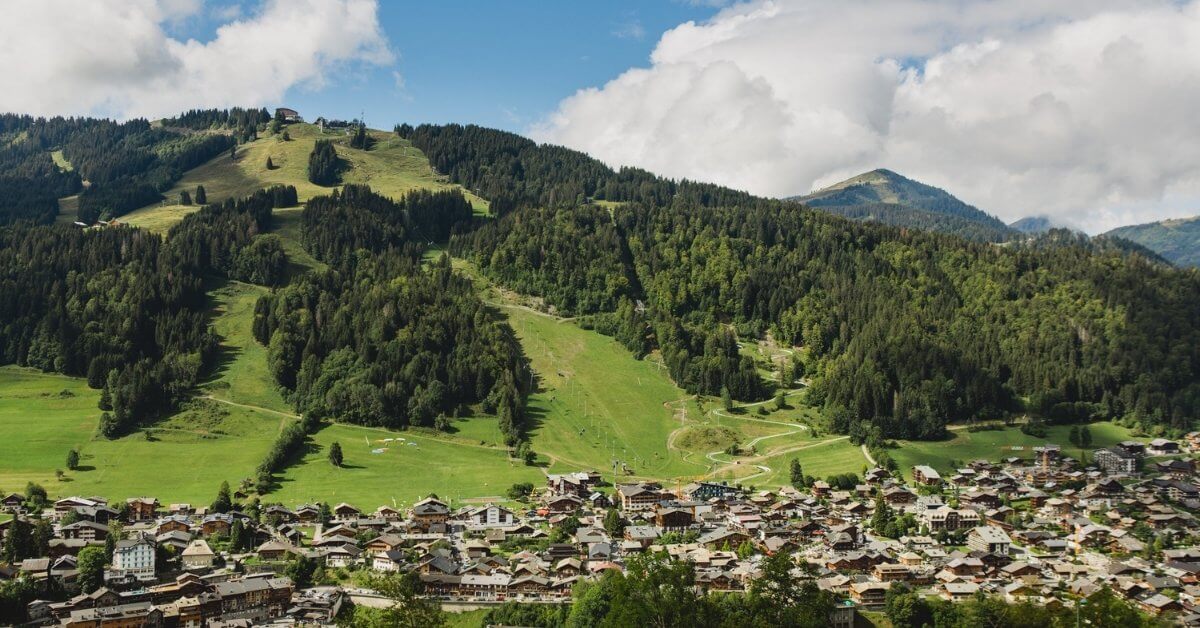 Would you recommend mountain bike lessons?
I would recommend mountain bike lessons for complete beginners. It's good to get some starting pointers so you're not scared of the sport completely! If you're not staying for very long and want to ride the best bits, it's really worth getting a guide. A guide will cost around €300 per day.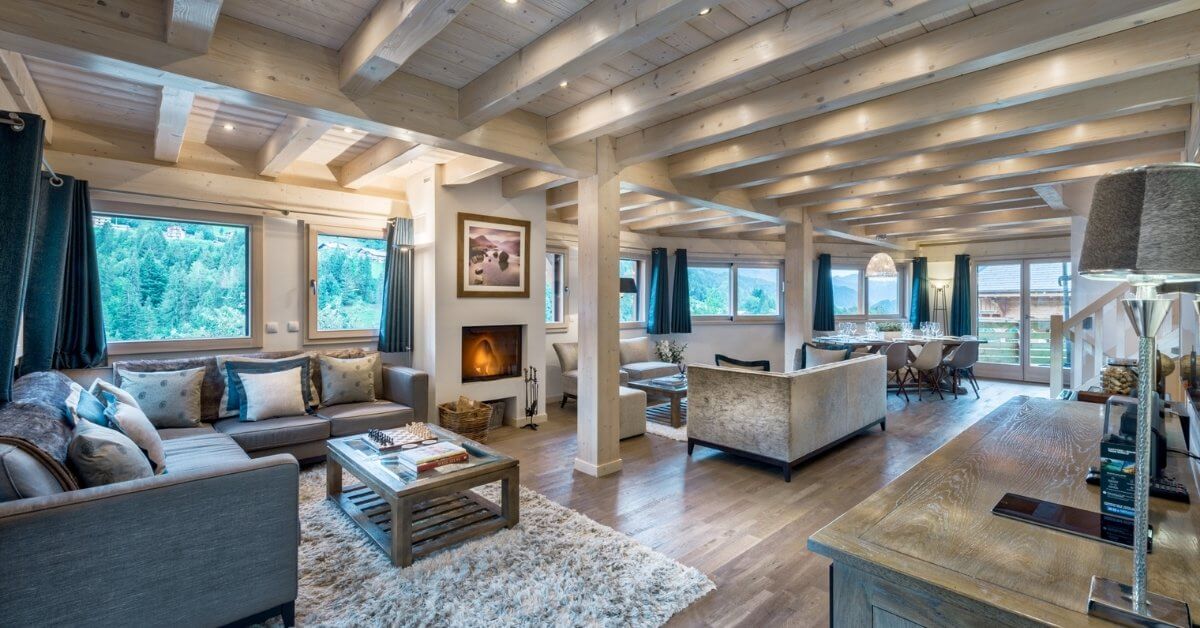 Contact us
For reservations and further information, email or call us: