Family ski holidays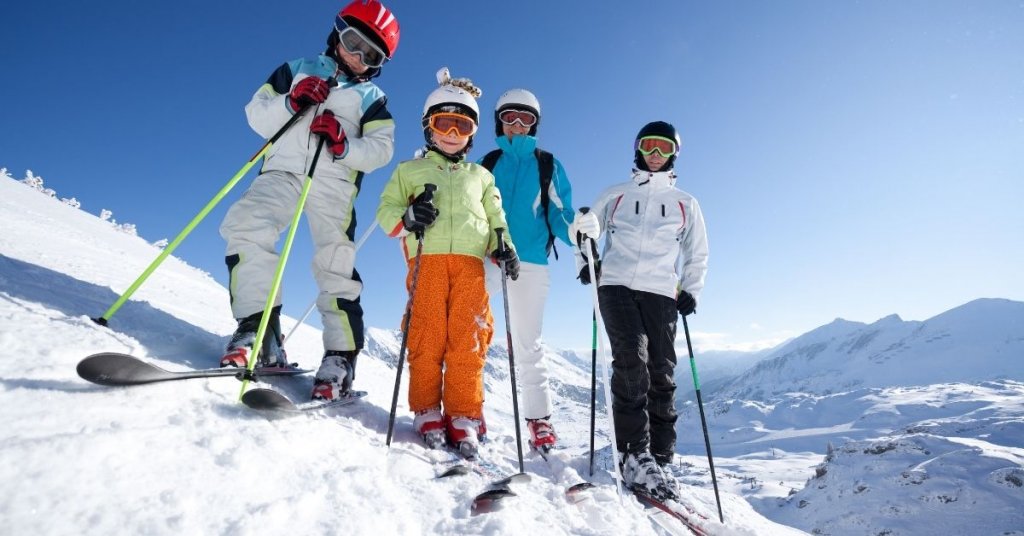 There are hundreds of ski resorts in the Alps and yet, year after year, Morzine is consistently voted as one of the best ski resorts for families. We take a look to see why family ski holidays in Morzine are so good.
If you are looking to book one of our family ski holidays with kids in tow, contact us here for more information. You can also see our availability during February half term and Easter school holidays.
Family ski holidays: why Morzine?
Travelling
Getting to Morzine couldn't be easier. With daily flights from all over the UK and Europe to Geneva, booking flights is simple with lots of flexibility on departure times, even during the busy peak school holiday weeks.
Upon arrival in Geneva, when booking with Hunter Chalets, your transfer will be waiting for you to bring you straight to Morzine. We offer guests various options for travelling to resort such as shared transfers, which lower the cost, or private transfers so you and your family can travel alone and as soon as you depart the airport. Travelling by road takes just over an hour, meaning you won't have to amuse children on long, winding mountain roads associated with other resorts.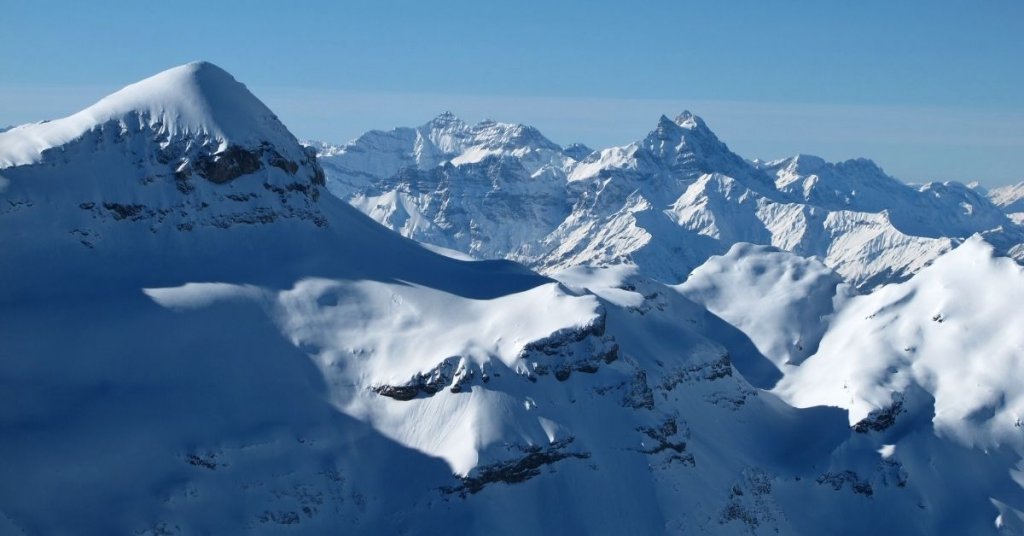 If you want to experience a real treat, we can arrange for a helicopter transfer to bring you to resort. Arriving by helicopter may sound extravagant but, with a scenic flight over Lake Geneva and Mont Blanc included, it is an experience that the family will never forget!
If you would prefer to take the ferry and drive through France to Morzine, we have created a handy guide to driving to Morzine from the UK. Many of our chalets in Morzine also have private parking.
Ski School
Morzine has a plethora of ski schools to choose from, so you can really decide what suits your child best. We encourage you to think about how your child will get the most out of their lesson and what the objective is. Do they just want to have fun and make friends, or are they looking to really improve their technique and progress in the sport?
Group lessons are very popular, as children spend time skiing with others and therefore there is an added social element to the lessons. Group lessons are, of course, more budget-friendly than one-on-one lessons, however, the private lessons obviously have the added value of really concentrating completely on your child and progression is therefore quicker.
For younger children, the Piou Piou club is a fantastic experience and a great introduction to skiing. Situated in the heart of Morzine, the nursery slope is transformed into a playground of tunnels and obstacles that encourage little ones to learn to ski in an interactive and fun way. If you are skiing yourself, the Piou Piou club offers snacks and drinks for children on full-day lessons, allowing both parents and children to make the most of their family ski holidays.
Interconnected Ski Areas
A common problem on family ski holidays is that people with different abilities are separated from each other for most of the day, due to the fact that the beginners' slopes are in a totally different area from the rest of the slopes. In Morzine, one of the best things for mixed ability groups is being able to take the same chairlift as each other and then, at the top, choose your run down based on your ability.
There are numerous areas where you can choose a green or blue run to the bottom, whilst others in the family take the red runs, and they all lead to the same place. This is genuinely something lacking in many other resorts. Furthermore, there are also many mountain restaurants that can be accessed by all levels of skiers, as well as pedestrians.
We have created a guide to family ski lessons to make the most of your stay.
Snow Parks
The Portes du Soleil has 30 snow parks, ski and snowboard parks and plenty of other fun areas. Children are fearless and just love to take on the challenge of jumps, kickers and half pipes. But parents needn't worry too much, as there are parks for all ages and abilities on the mountain. Even the youngest skiers can enjoy the mini stash in Avoriaz or the American Indian-themed ski park in Les Gets that allows them to have fun with mini jumps and banked turns.
Older and more experienced kids will enjoy the many parks spread throughout the Portes du Soleil and can even try their hand at the massive half-pipe in Avoriaz. Airbags can be found on the mountain and are a great safe and fun way to enjoy the thrill of jumps without worrying about the landing! All of these parks are included in your ski pass and don't require any separate access.
Bad Weather Activities
Morzine and the surrounding villages have so much to offer on non-ski days. The swimming pool in the centre of town is a very popular choice on a rainy day and even has a spa and sauna area for parents and older children to enjoy. There are three swimming pools. An Olympic pool with lanes, a large children's pool and a baby pool, which has fun water features, two little slides and toys such as balls and floating rocking horses for children to play with. They even have armbands to borrow. A word of warning, board shorts are not permitted in local French swimming pools, so boys and men need to have speedos. They are for sale at the entrance if you forget to bring some with you.
Another option for swimming is the wonderful Aquariaz located in Avoriaz. This tropical island-themed swimming centre has a lazy river, a climbing wall with rope swing and a half-pipe flume, too! For the little ones, there is an excellent baby and infant area with water guns and fountains, slides and flumes and it is lovely and warm for even the littlest swimmers. The lazy river leads to a doorway where you will find an outdoor hot tub overlooking the ski slopes of Avoriaz! Again, they have baby floats and armbands available for you to borrow.
Morzine also has a huge indoor ice rink where you can rent skates and enjoy another fun activity if the weather isn't great. There are plenty of support frames for beginners to use and even little chairs that can go on the ice rink for pushing toddlers around, so they can enjoy the fun, too. If you book one of our catered chalets for a ski holiday with the kids, we'll provide a 24-hour driver service to take you around the resorts of Morzine and Les Gets.
In Les Gets, 10 minutes from Morzine, the family can enjoy a day out to the 10-pin bowling alley. There is a cafe for drinks and snacks and you can book multiple lanes if you're travelling in a large group.
Some of our chalets have their own private cinema, so if it's pouring down, grab some popcorn and settle in for a family film. Alternatively, you can watch a film at the cinema in Morzine, which plays English versions of the latest movies each week.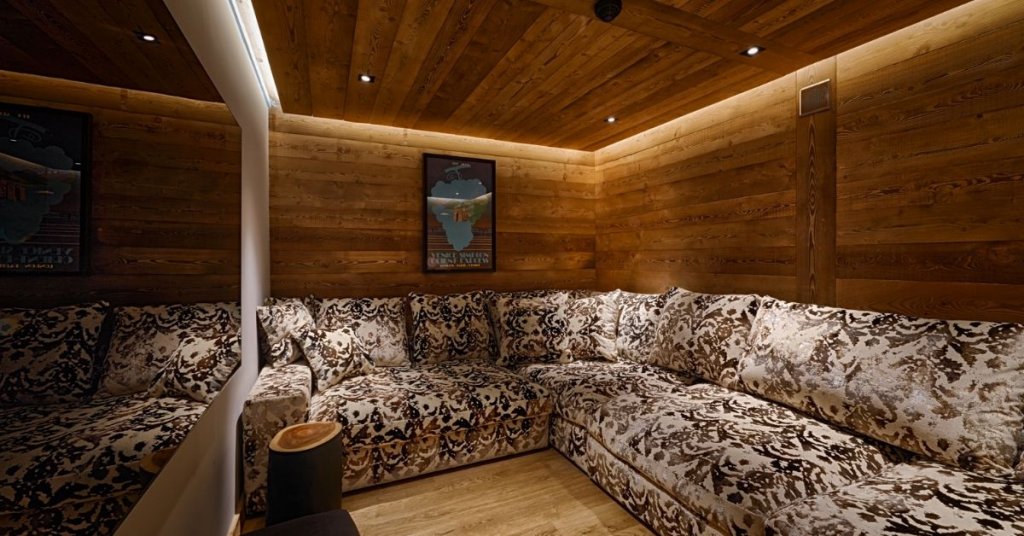 Non-Skiing Activities
Skiing can be tiring for little ones, as well as mums and dads, so sometimes it's fun to take a break and enjoy the other activities in Morzine. Snowshoe trekking is a hugely popular activity here and takes you on some wonderful adventures through the mountains. It is also a must for budding photographers since the gentle pace allows you to admire and photograph the landscape, as you all enjoy the winter wonderland.
If you are looking for something a little faster-paced, snowmobiling might be the activity of choice for your family! The minimum age for this is 8 years old, where two children sit behind the guide on their snowmobile.
Night sledging is another adrenaline-filled activity for 8 years and above. Setting off from the top off the Pleney run after nightfall, you will use your head torch to follow the guide on an exciting ride down the mountain. We love this activity and you are in control of your own sledge, meaning that you can go as fast as you want to.
A horse-drawn sleigh ride is the perfect family experience. Either in Morzine or up on the snowy slopes of Avoriaz, horse-drawn sleigh rides are a huge hit with kids. In the centre of town, there is an outdoor ice rink, as well as a lovely carousel for children to enjoy.
For more things to do, including the Penguin Park, Santa's grotto and Morzine's Enchanted Village, read our guide to Morzine in winter.
Family Evenings
Every Tuesday evening, the ESF instructors descend the Pleney slopes in a torch-lit procession, followed by a spectacular fireworks display. Watching the fireworks is a lovely way to start an evening for children and the torch-lit procession really is fantastic. You can take it all in from the town square or any of the surrounding bars and restaurants with a vin chad in hand.
If you are staying at our properties Apartment Deux Chevaux, Chalet Bobb, Chalet 46˚ or Chalet Aubois, you will be able to watch from the comfort of your home. If you want to plan something truly memorable for your family, how about dinner in an igloo? Using snowshoes, you will be guided on an evening walk through the forests for around 30 minutes until you reach an isolated igloo where you will be treated to a traditional cheese fondue meal.
A similar option is to take a night sledge tour to a secret Teepee in the woods where you will be served a traditional Savoyard meal and plenty of mulled wine whilst sitting around a roaring fire.
Restaurants are very family-friendly in Morzine and you can expect to find children's menus and high chairs in almost every restaurant. They are also very happy for babies to be brought in prams so that you can enjoy an evening meal whilst your baby sleeps.
Childcare
Not all children will be able to ski or want to ski every day. Morzine has excellent options for childcare both during the day and in the evening. We speak to our guests to work out what style of childcare will suit them best. We can recommend private nannies to come to your accommodation to look after children and take them out to play. Most private nannies ensure that children get plenty of fresh air by taking them sledging, to the park or on walks; and use arts and crafts to keep them entertained indoors. One of the best family chalets for toddlers and young children is The Bungo, which is all on one level and has doors leading out to a garden with a swing, slide and trampoline.
The local creche is an excellent choice for parents wanting to drop their children off in the morning and allow them to be somewhere they can play with other children for the day. Likewise, there are several private daycare companies such as Cheeky Monkeys and Jack Frost's who can take care of children during the day and also offer babysitting services in the evenings.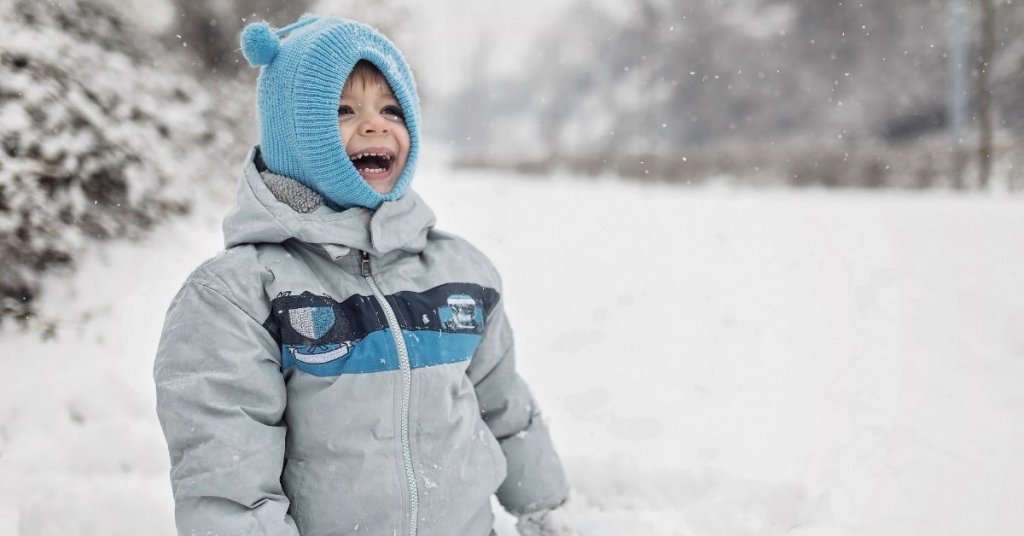 Contact us
For reservations and further information, email or call us: