Family ski lessons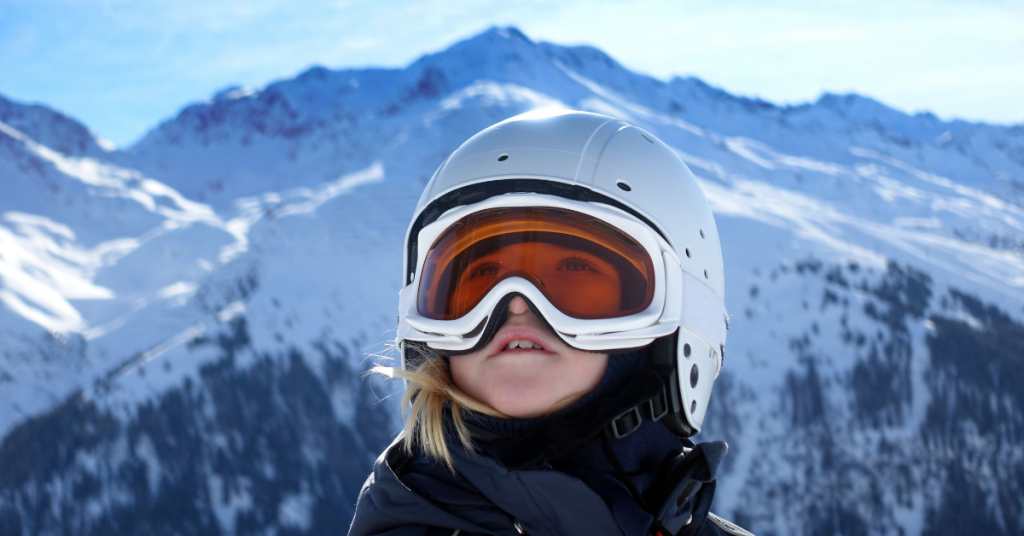 A ski holiday is one of the best family experiences you can have. Time together, burning off energy in the great outdoors, creating memories that will last a lifetime. Family ski lessons are an essential if you want to spend time together and get the kids off to a good start on the slopes. We caught up with Avoriaz Alpine Ski School to find out more.
Family skiing in Morzine
Morzine is a haven for families and children of all skiing and snowboarding abilities. The Portes du Soleil ski area is huge and waiting to be explored. One of the best things about it is that the nursery slopes are linked to the main slopes, so dropping and collecting kids from ski school doesn't require a military operation. Likewise, skiing with them is fun for the whole family as there are many interconnected runs, so everyone can take the route that suits their ability and meet a few minutes further down the hill.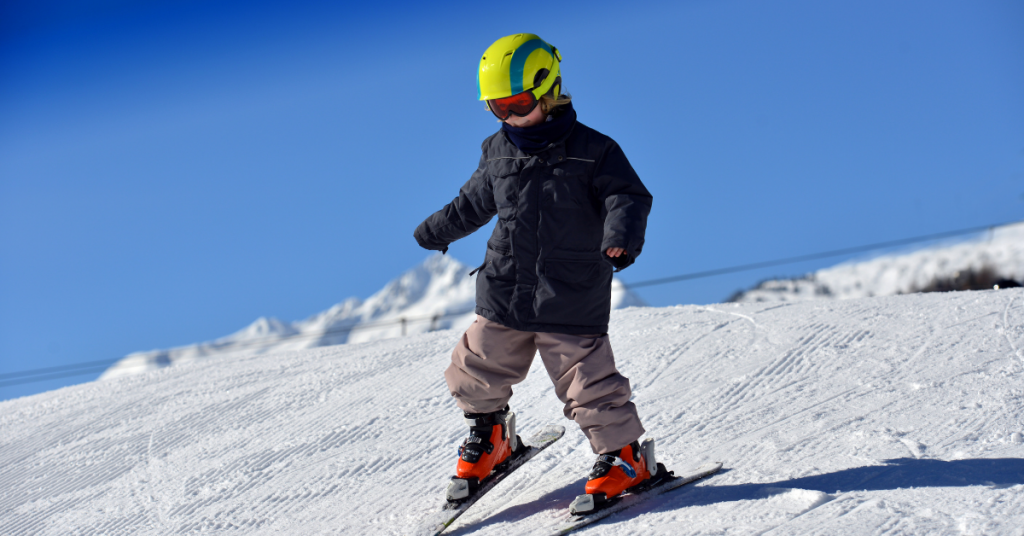 Family-friendly runs
The Proclou and Super Morzine areas have gentle blue runs for lower intermediate skiers, but at the same time they offer plenty of challenges and diverse terrain for the more advanced skiers in your family. While some might be practising their parallel turns on wide open and well-groomed pistes, others may be trying the jumps and boxes of the mini stash, which stretches down alongside the same run.
On the Tetras and Zore pistes towards Super Morzine, there are countless options to ski just off the sides of the pistes and nip in and out of the trees, entertaining the more advanced skiers, while staying within the comfort zone of the more nervous skiers.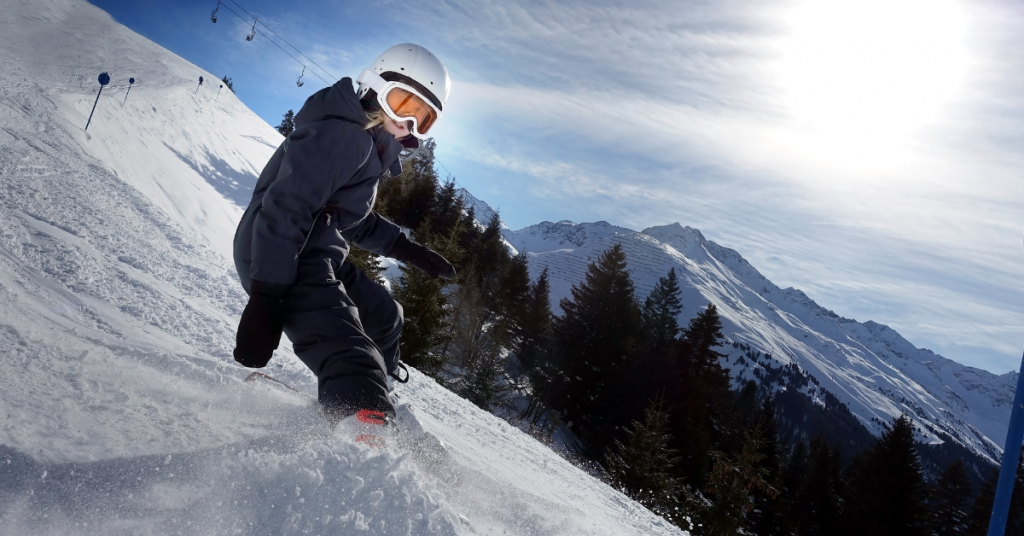 The Lindarets Bowl has a handful of different blue runs that weave their way down a forested bowl, with lots of jumps at the sides of the pistes and tracks through the woods. All the runs meet at the same lifts at the bottom, so you could stay together as a family or meet at one of the restaurants for lunch.
The Pleney and Les Gets ski areas are both ideal for families. Directly accessed from the town centre, the Pleney lift leads to some stunning blue and red runs, which return to Morzine. Alternatively, ski to the family friendly Les Gets side and you'll find a great variety of green, blue and red runs to choose from.
Children's ski schools
During school holiday weeks, Avoriaz Alpine Ski School offers some great family ski lessons running for 2.5 hours each day from Monday to Friday. The groups are divided into different levels of ability, from beginner's blue to black run freeski. They're very popular and always fill quickly, so get in touch in advance to avoid disappointment.
In Pleney, many children's ski schools have their meeting point on the slopes. The fantastic Club Piou-Piou caters to children aged three to five years old and offers them a fun, interactive ski school with an indoor area and snacks included. Mums and dads meanwhile can ski off straight from dropping or collecting their little ones.
The area has children's zones for all ages. The American Indian themed Grand-Cry territory has tipis, obstacle courses, mini moguls, banked turns and outdoor speakers. The permanent Boardercross area has a mix of jumps, tables, step ups and more to challenge all skiers, and families can go head to head on its Olympic-designed run.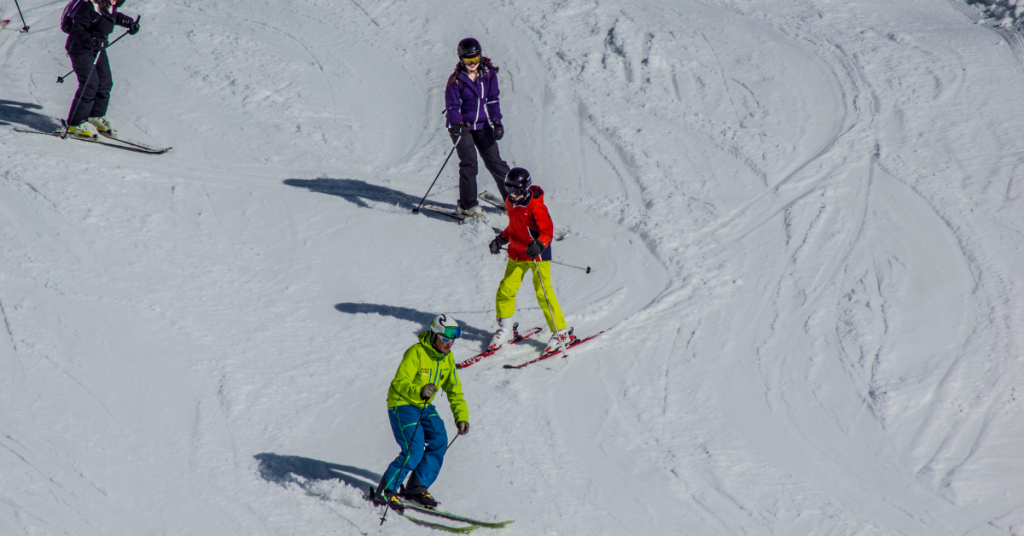 Steep runs, off-piste and rails
Adrenaline junkies may be more interested in the steeper runs, the off-piste and the jumps and rails of terrain parks. If that's you and your family, try the Chapelle Park near the meeting point of Avoriaz Alpine Ski School for a progression of jumps, from tiny greens to black kickers. Head here in the afternoons for beautiful sunset views.
The Grand Combes Chairlift has some challenging red and very steep black runs, as well as plenty of options for off-piste skiing and exploring through the trees. Be aware, skiing off-piste is inherently dangerous and we highly recommend hiring an instructor to show you where to go, make you aware of the dangers and how to stay safe, and teach you the techniques needed to make the most of this advanced level of skiing.
Half term ski holidays
Give your family a better chance of avoiding the half term crowds and lift queues at the Lac Intrets chairlift by using the Grandes Combes instead. Then all that's left to do is skate 50 yards across the top to access the same runs. Another tip is to ski at lunchtime – it's amazing how much difference it makes. Steer clear of the busy restaurants between 12-2pm and enjoy the empty slopes instead. Then reward yourself to a hearty late lunch at 2.30-3pm in an empty restaurant.
During half term, you'll find bottle-necks in the traffic at different times of day and in various areas of the resort. Avoriaz Alpine Ski School's team of instructors have spent between seven and 35 winter seasons in this ski area. They know it inside out and can guide you to the quieter areas or help find the ideal terrain for you, while also giving you access to the priority lane so you can skip lift queues and spend more time on the slopes.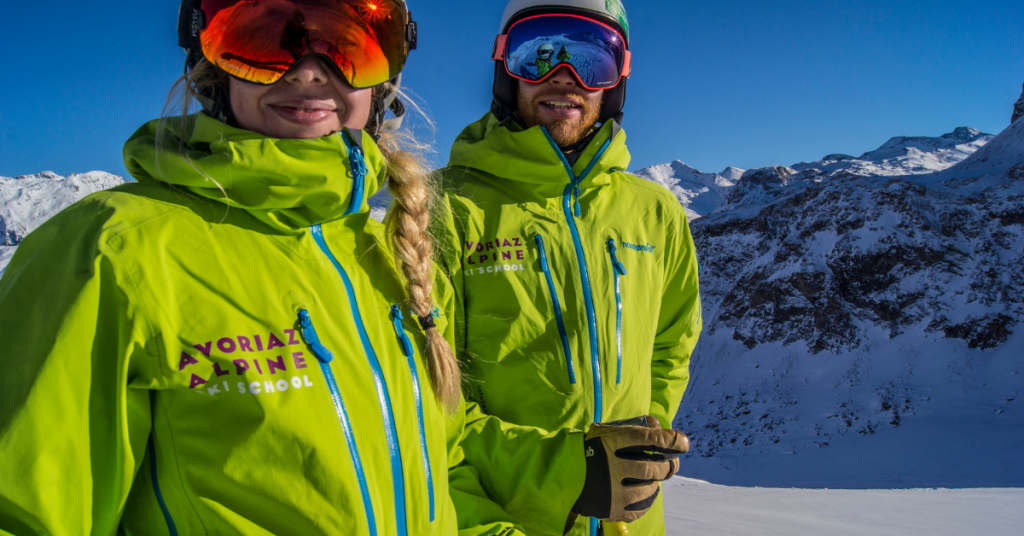 Our top family tip
If everyone in your family can comfortably ski hard blue runs, we highly recommend a guided Portes du Soleil Tour. Discover stunning valleys and jaw-dropping mountain views on this trip around the different resorts of this enormous ski network. Start in France, lunch in Switzerland and finish with an après ski drink watching the sunset back near your luxury Hunter Chalet.
What type of chalet are you looking for?
To contact the Hunter Chalets team, email info@hunterchalets.com or call us on +44 20 3745 3452 or +33771866547