Driving to Morzine from the UK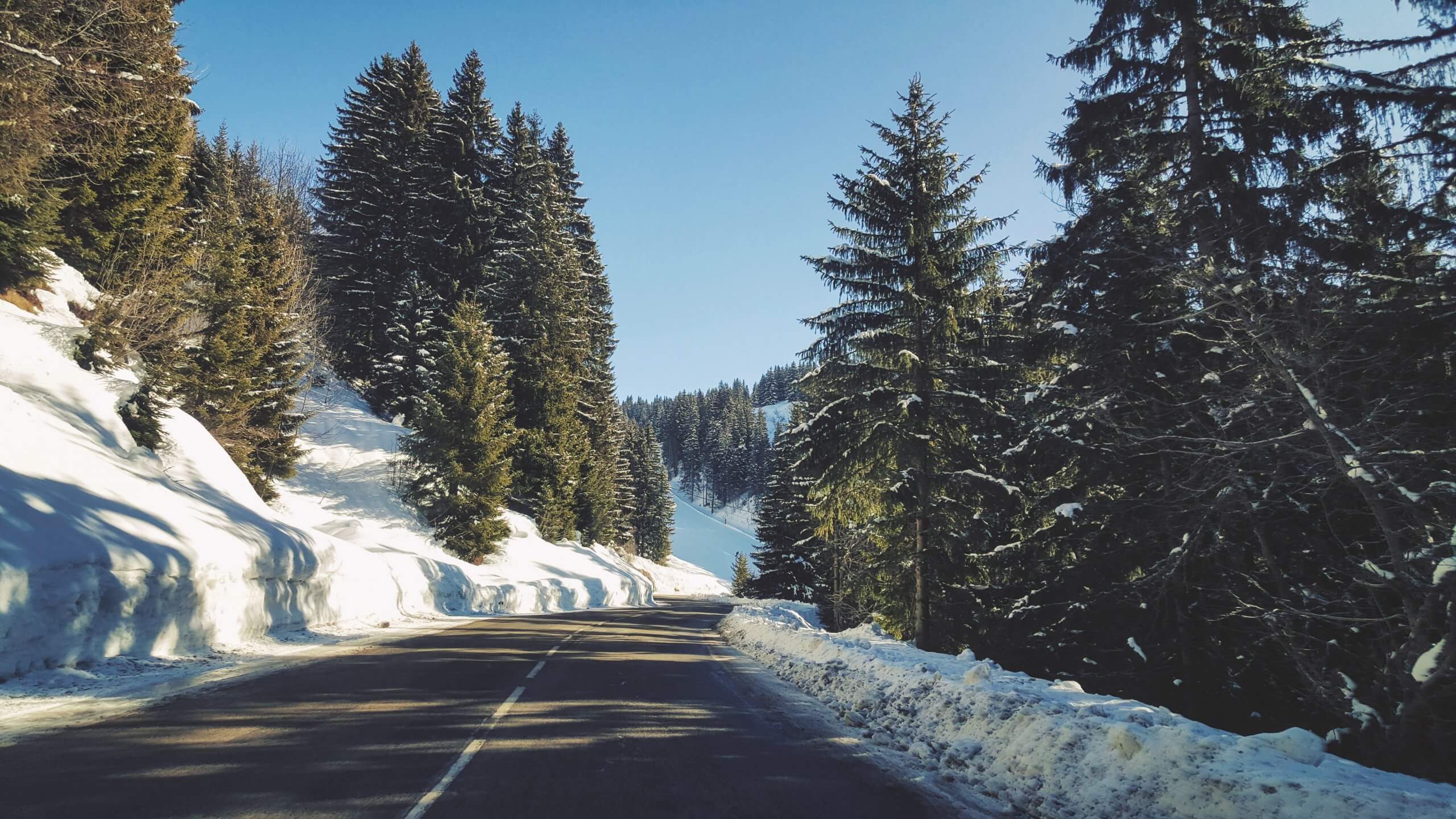 Driving to Morzine from the UK is straight forward, affordable and the journey from Calais only takes about eight hours, so you can be there in a day when travelling from the south. There are a few things to think about before you hit the road, so we've created a self-drive guide with tips on what to pack, how to get there and where to stop along the way.
Driving to Morzine means you'll be able to relax in your own private space, avoid busy airport crowds and follow social distancing. You'll also get to see so much more than you would by plane, with a front-row seat to the emerald-green rustic French countryside or snowy Alps if you're travelling in winter.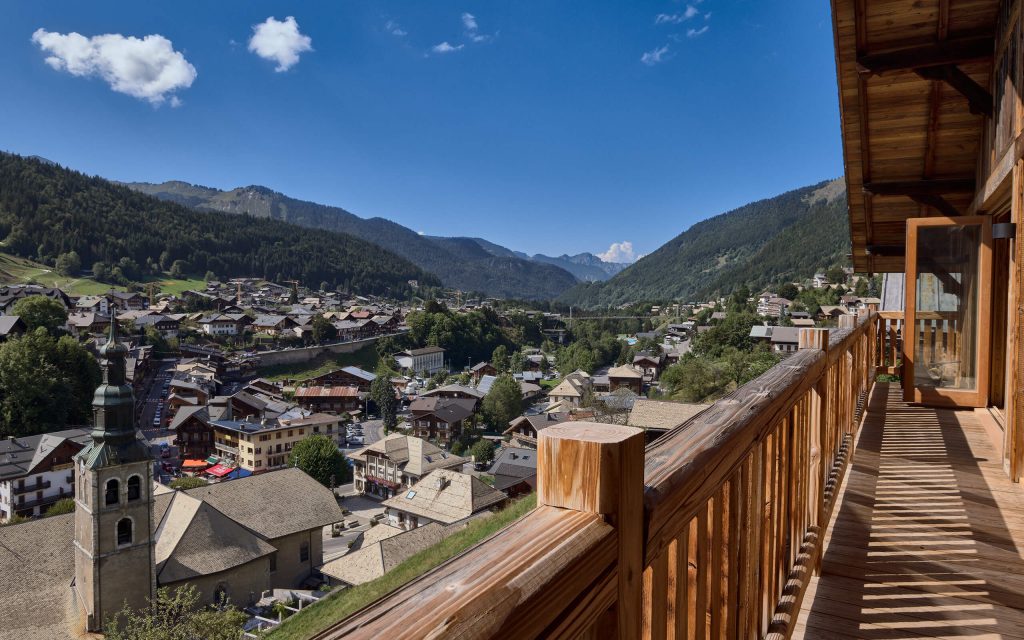 Driving to Morzine from the UK
What to pack
Driving to Morzine gives you the chance to load up your car with all the ski gear or summer sports equipment you need and avoid the excess baggage fees that add up when flying. There are a few compulsory items you'll need to pack to avoid any fines while driving in France. These include:
UK driving licence
Passport
Proof of car insurance
A warning triangle
High visibility jacket in case of a breakdown
V5 certificate
GB sticker unless your car has European numberplates
Reflective jacket for each occupant
Headlight beam deflectors
Breathalyser alcohol test
Spare bulb kit
Snow chains (in winter)
When driving to Morzine from the UK in winter, we recommend bringing snow chains, too. Snow chains are rarely needed in town, but we advise having them with you in case of any heavy snowfalls when you're driving up to the resort. It's best to practise putting them on before your trip, as they can be fiddly, so make sure you pick up a set ahead of time. Winter tyres are also recommended if you have them.
Driving to Morzine from the UK
If you're coming from the south of England, you can either catch the ferry from Dover to Calais or hop on the Eurotunnel from Folkestone to Calais. The ferry is great value (book early to get the best deal) but it takes longer – around 90 minutes. The tunnel is usually pricier, but you'll arrive in Calais in just 35 minutes. It takes around eight hours to drive from Calais to Morzine.
If you're driving to Morzine from the north of England or Scotland, you could drive south to catch the ferry from Dover or take the overnight Hull to Rotterdam ferry. After a peaceful night's sleep in your cosy cabin, you'll wake up the next morning in the Netherlands ready for the 10-hour drive to Morzine.    
When plotting your itinerary, Mappy is a really useful tool. As well as suggested routes and directions, it'll also help you find hotels, restaurants and services along the way. If you're nervous about driving on the right-hand side of the road, the motorways in France are excellent and there's usually very little traffic outside of major cities. You'll just need to set aside a part of your budget (around €150 return) for tolls.
Where to stop & what to see
If you want to break up the journey, we recommend the following stops:
Calais to Reims takes around three hours. Drive straight from Calais to Reims in Champagne and stay there for the night. It only takes about three hours to get to this gothic city, and it's a very picturesque stopover spot. From Reims, you'll be six hours away from Morzine.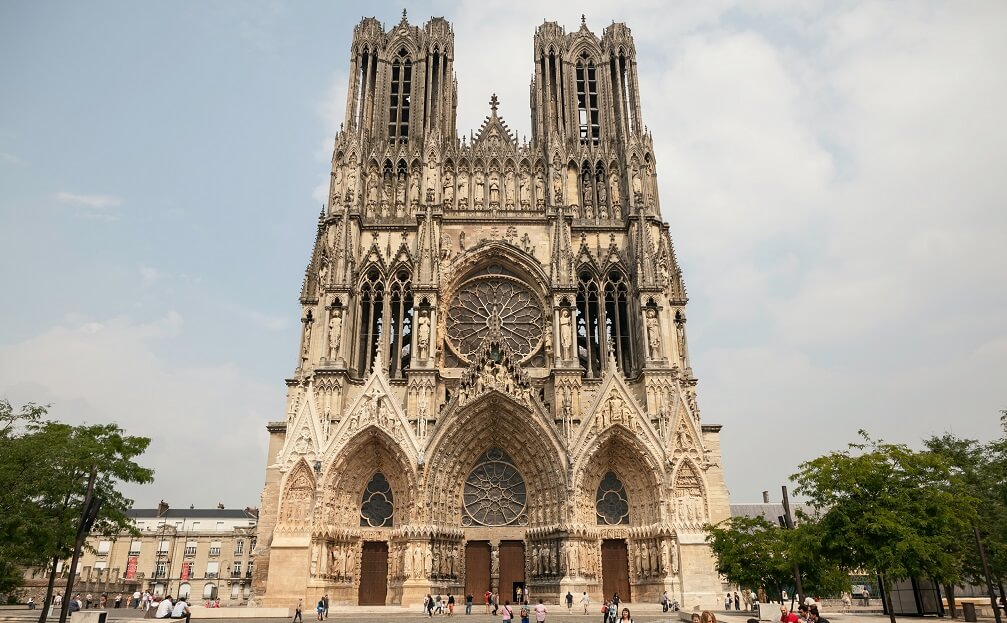 Calais to Dijon takes around five hours. Dijon in Burgundy is another favourite. It takes just over five hours to get there from Calais, then it's under four hours from Dijon to Morzine – so you'll get the longer stretch of the France leg out of the way first.
Calais to Paris takes around three hours. You could stay the night in Paris and, if you're planning a family road trip, tie in a visit to Disneyland Paris and give the little ones something to look forward to at the halfway point. From Paris, it takes around six hours to Morzine.
When you arrive in Morzine, we'll be there to meet you. Our catered and self-catered chalets all come with either their own private garage or access to underground parking.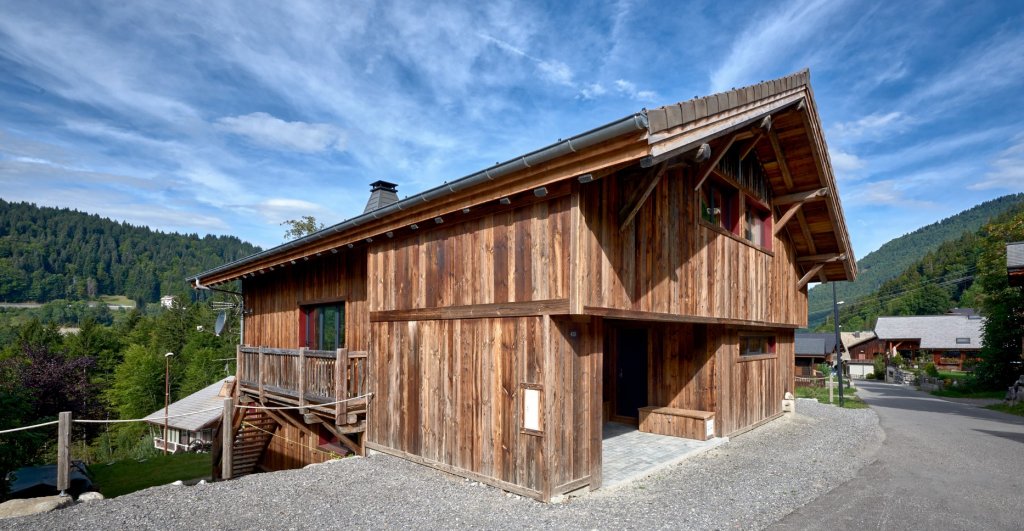 When to go
In summer, outdoor adventures and day trips take the spotlight during a stay in Morzine. Having a car makes a big difference in summer, as you can explore the local lakes, neighbouring villages such as Les Gets and Avoriaz, mountain trails and scenic restaurants with the most incredible views.
Having a car also gives you the chance to explore further afield. You can visit Chamonix and catch the Aiguille du Midi cable car for stunning views of Mount Blanc and learn about the region's history at the Alpine Museum. For food and culture, the romantic medieval town of Yvoire on Lac Léman (Lake Geneva) is a must. Spend a day on the beach at Excenevex, with its golden sands and mountainous backdrop, discover the old alpine town of Annecy, or time your stay around the Montreux Jazz Festival, which usually takes place in July.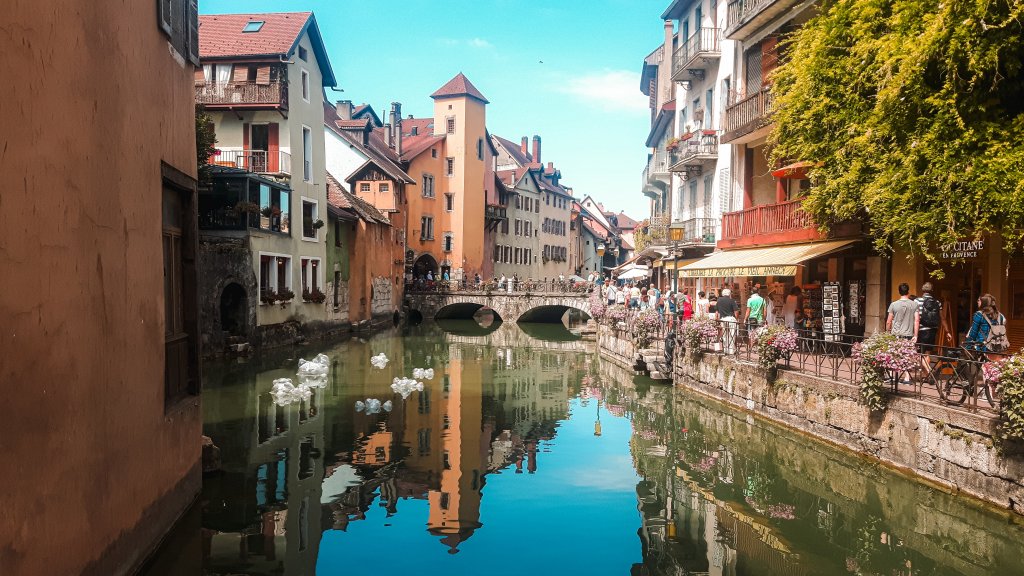 Winter in Morzine is all about skiing and snowboarding. You're more likely to stay closer to the village, making the most of the ski lifts in Morzine and access to the Portes du Soleil ski region. If you're staying in one of our catered chalets, our driver service is included and will be available 24 hours a day to transport you and your ski equipment around the local area and pick you up from evenings out or lunch in the mountains. If you are staying in one of our self-catered chalets, you can add on our 24-hour driver service at extra cost, so ask us for details. Most of our chalets & apartments have parking, so just ask us for advice.
Prices correct at the time of publication and may be subject to change. ,
What type of chalet are you looking for?
To contact the Hunter Chalets team, email info@hunterchalets.com or call us on +44 20 3745 3452 or +33771866547