Weather in Morzine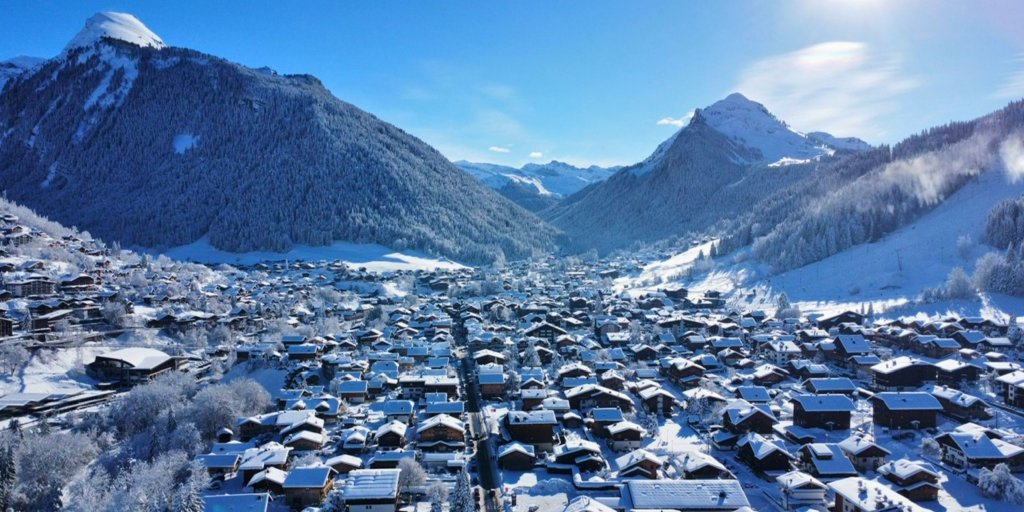 Morzine has two main visitor seasons: summer and winter. When to go to Morzine usually depends on the kind of activities you want to do. Summer in Morzine runs between June to August and is when the hillsides bloom with flowers and wildlife thrives in the Alps. Winter in Morzine starts in December, when skiers and snow bunnies descend to make the most of Alpine winter sports until April. Here's a detailed guide to show you what kind of weather you can expect on a month by month basis in Morzine.

Morzine live weather cam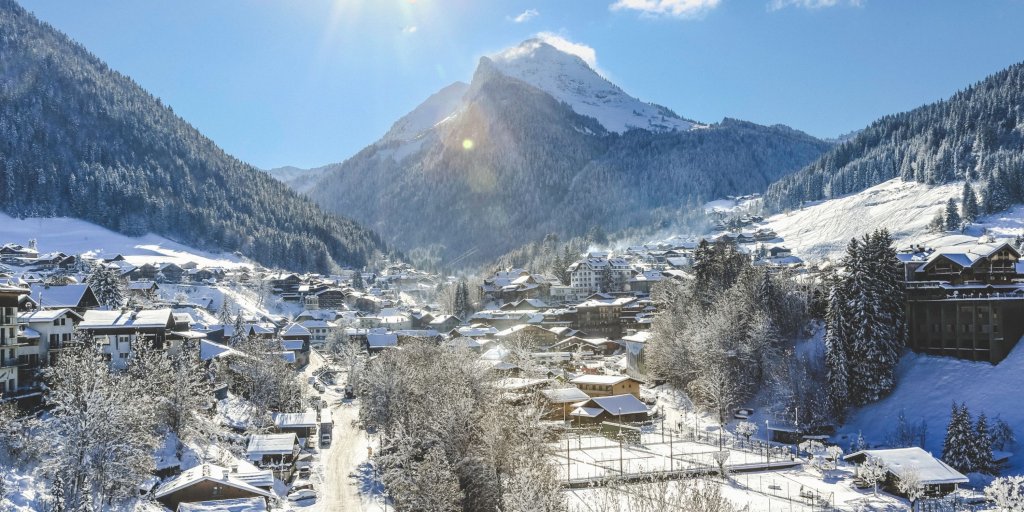 If you're feeling curious or are lucky enough to be travelling to Morzine soon, you can check out these live cams to see what Morzine's weather is like now. See the weather at the top of Pleney for skiing/walking conditions and click on the calendar icon to see what Morzine looked like on different days and months in the past. See the village and surrounding Morzine webcams for views including ski runs and Lac de Montriond.
What's the weather like in Morzine now?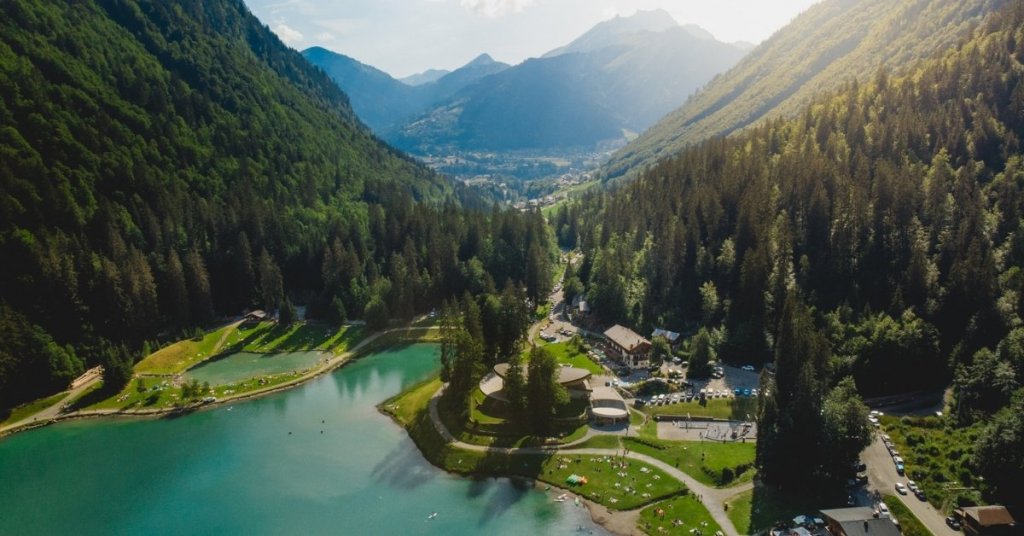 Find out today's forecast in Morzine on the Office de Tourisme de Morzine-Avoriaz website by hovering over the blue weather box on the top-right corner of the page.
Live snow forecast in Morzine
Average snowfall in Morzine
Prepare for the piste or plan your perfect winter holiday with this winter snow report for Morzine. It can tell you everything from average days of snow a week by month, as well as the best time to go for powder days.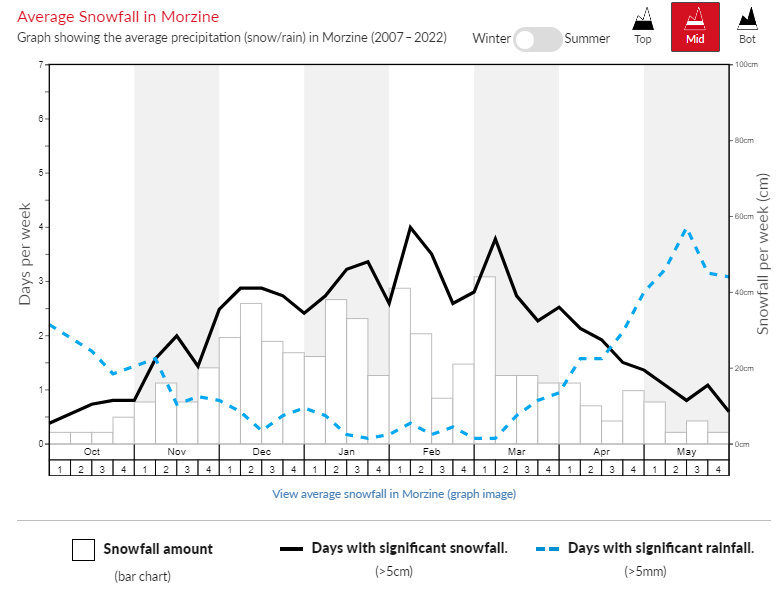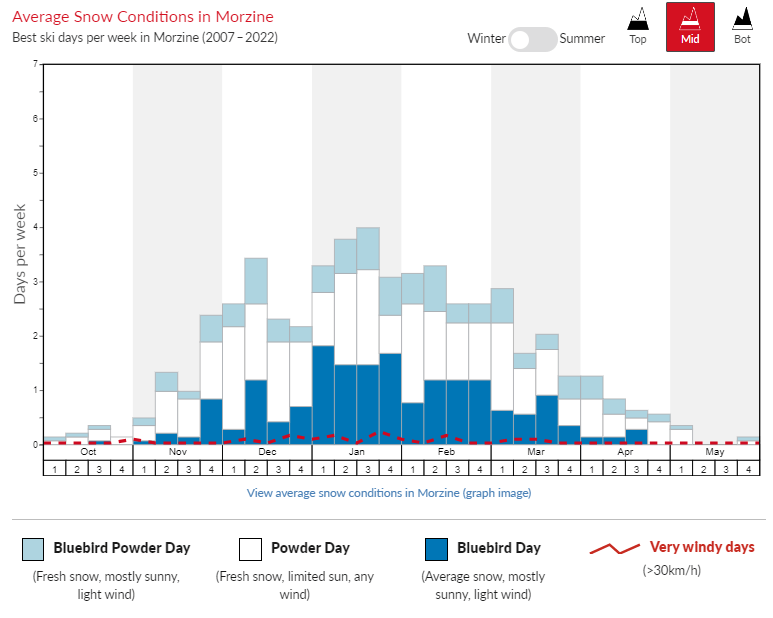 Winter weather in Morzine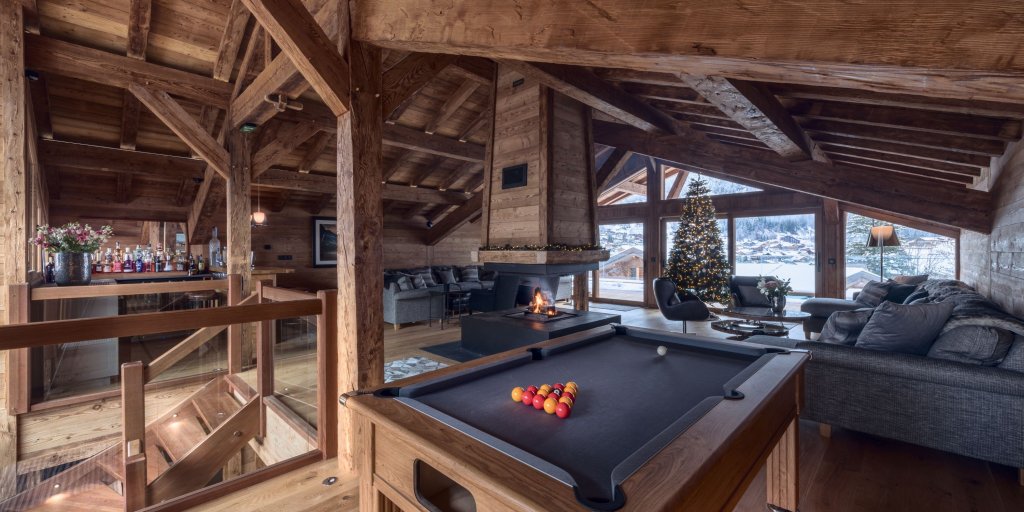 Morzine is best known for its skiing and festive feel during the winter months. Here's what you need to know to pick the best month to go to Morzine in the winter.
December in Morzine
December starts off the winter season in Morzine. In December, there's around 21-33 cm of snowfall a week with 2-3 snowy days. The temperatures average between -3°C and -1°C and there's very little chance of rain. It's also the most magical month for encounters with Santa and plenty of family-friendly entertainment at the Enchanted Village.
January in Morzine
There's 11-39 cm of snowfall and around 3 snowy days a week in January. Again, there's very little chance of rain and it's colder than December with temperatures between -5°C and -1°C.
February in Morzine
February is the driest and snowiest month in Morzine with minimal rainfall and weekly snowfall of 12-40 cm. It's also the coldest month at around -6°C to -2°C. It's worth noting that February's snowy conditions also get busy with families during the school half term holiday.
March in Morzine
Early March is snowy in Morzine with highs of 50 cm of snowfall a week, which quickly drops to 15-20 cm later in the month. Rainfall increases from mid-March too and average temperatures rise to 1°C.
April in Morzine
April is the last month of winter ski season in Morzine. Think warmer days of between 3°C and 5°C and 9-17 cm of snowfall a week. There's a higher chance of rain — around 2 days a week — and almost no wind. April's sunny skiing weather is also popular with families around Easter. Hunter Chalets are open until 24th April.
Summer weather in Morzine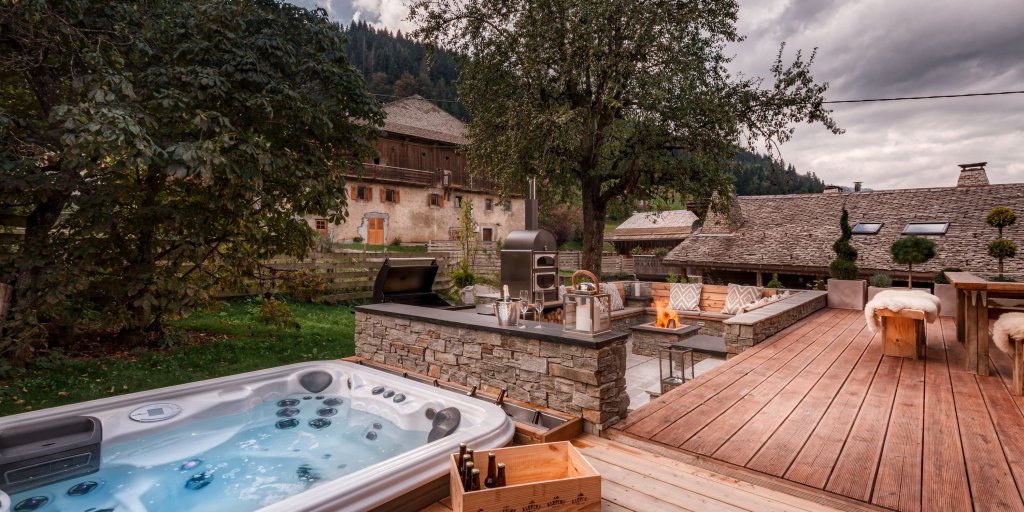 Morzine is so much more than just a ski resort: the summer months of June to August are a big festival of nature waiting to be explored. Pretty lakes and walking trails reveal themselves under the winter snow and the sunshine lures visitors with live music and al fresco dining. Climb your way up and along Via Ferratas or paraglide through the Alpine air — there's plenty of summertime adventure to be had in Morzine.
June in Morzine
June sees a maximum average of 21°C with nights at around 8°C. There's roughly 2-4 rainy days a week. It's an excellent month for refreshing hikes or for other outdoor activities like golf, tennis or rafting.
July in Morzine
Morzine is warmest in July, typically seeing average maximum temperatures of 24°C and 2-3 days of rain a week. It's great hiking and biking weather and there's plenty of summer activities for families to enjoy, like summer sledging and high ropes courses.
August in Morzine
Morzine is warm again in August. There's just 2-3 days of rain and average maximum temperatures of around 23°C. Make the most of the warm weather with swims and stand-up paddleboarding on Lac Montriond.
Inter-season in Morzine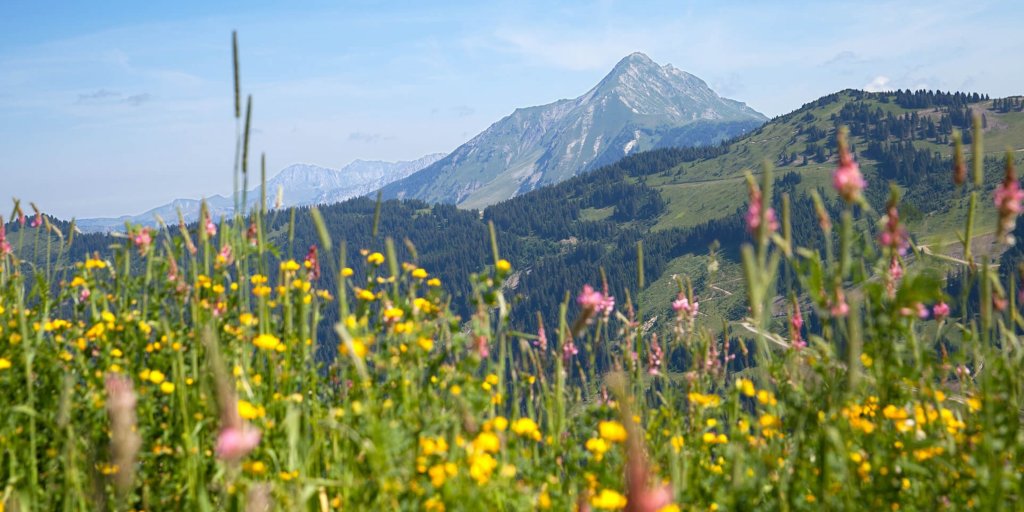 The inter-season months (May, September, October and November) are when locals typically take a well-earned holiday. It's rare to see many visitors as most shops and restaurants close during these months to rest before the next visitor season ahead.
Morzine chalet inspiration
Contact us
For reservations and further information, email or call us: