A local's guide to Morzine MTB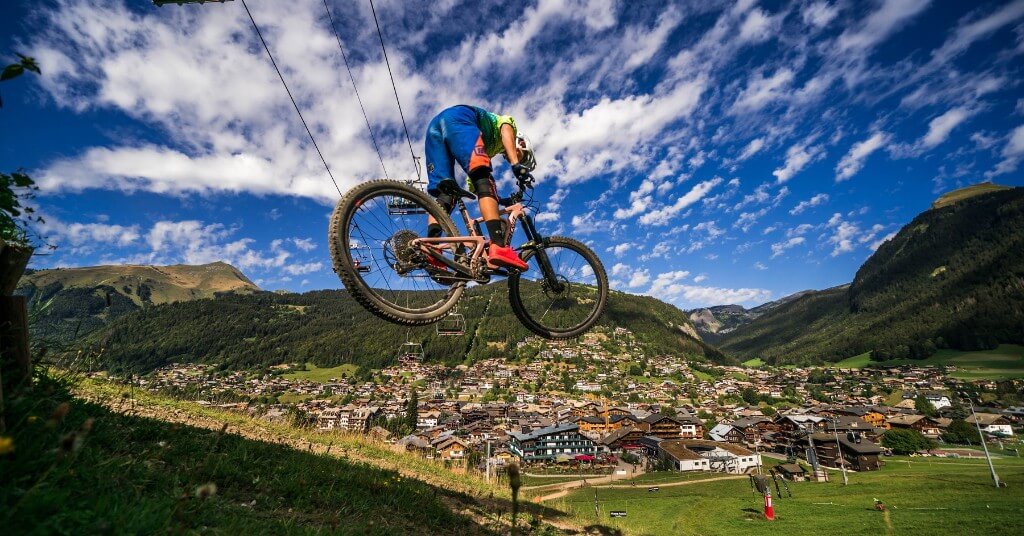 Morzine is one of the best mountain biking destinations in Europe. Morzine MTB is so good, the village has hosted World Cup cross-country and downhill races. It has trails for all levels, so nervous newbies and professional riders can all find trails to suit their riding style. Part of the appeal is that Morzine, together with the linked resorts of Avoriaz and Les Gets, form part of the wider Portes du Soleil – aka Europe's largest MTB park. Interested in a mountain biking holiday in Morzine? Read on…
Morzine MTB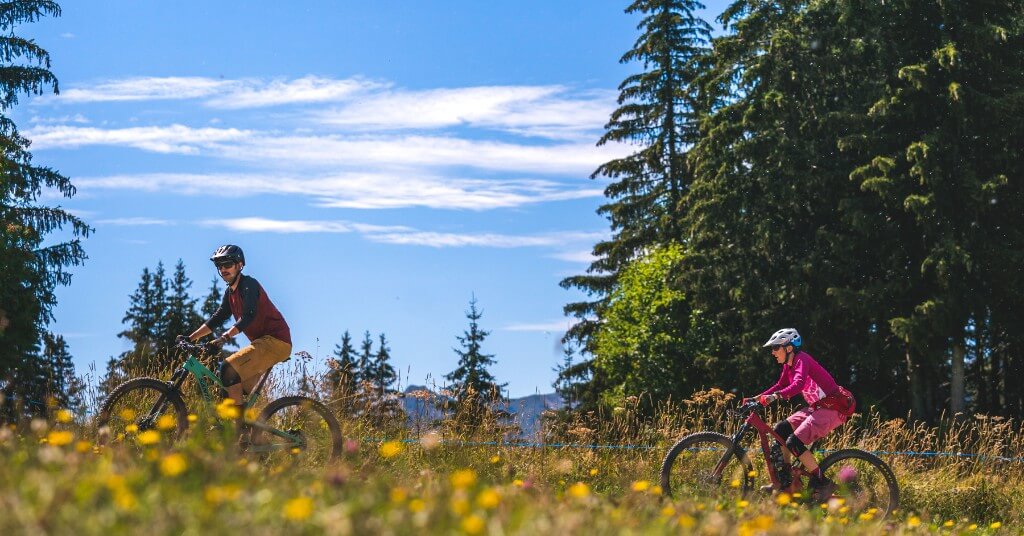 What are the best trails?
Just like its ski runs, Morzine's downhill mountain-bike trails are colour-coded according to difficulty. Be aware that an average run here tends to be slightly tougher than its British counterpart: so green in Morzine might be graded blue in Britain. Weather conditions are also, obviously, very relevant to each descent's trickiness.
Green runs
First-time visitors are advised to acclimatise on some of the green runs. There are some on the Super Morzine side of the valley, beginning from atop the Zore lift. These have gentle gradients and are well-maintained.
Soylent Green
Alpage
Super Morzine S'Cool Zone
Fourmiz Avoriaz
Blue runs
After the greens, move on to accessible blues. Try the twisty Tutti Frutti; also starting from Zore's summit, it factors in a few different-sized jumps (with the option to ride around them) to get the blood pumping!
Pleney New Family
The Goat, Avoriaz
Stand High Patrol, Avoriaz
Liaison Les Gets-Morzine
Tutti Frutti, Super Morzine
Goupil, Avoriaz
Atray, Pleney
Morzine – Les Gets Link
Cape Canavaral, Super Morzine
Chesery, Les Lindarets
Bleue des Brocahux, Les Lindarets
Blue G Les Gets-Morzine
Red runs
More experienced riders will find a range of steeper, more technical reds. Beautiful forest paths suddenly open up to reveal spectacular mountain vistas; other tracks are smoother and speedier. Numerous trails let you freewheel straight down into Morzine or Les Gets' villages.
Da Trail, Super Morzine
Cabane aux Gardes
Dans La Foret, Avoriaz
Wallibi, Avoriaz
Racine Carree, Super Morzine
Black runs
Black runs demand supreme control and confidence, headlined by the rooty Pleney black downhill. Big jumps, berms and tables are common, so experience world class trails used by the pros.
Hattock, Super Morzine
French Cup, Les Lindarets
Les Mas, Pleney
The Black, Pleney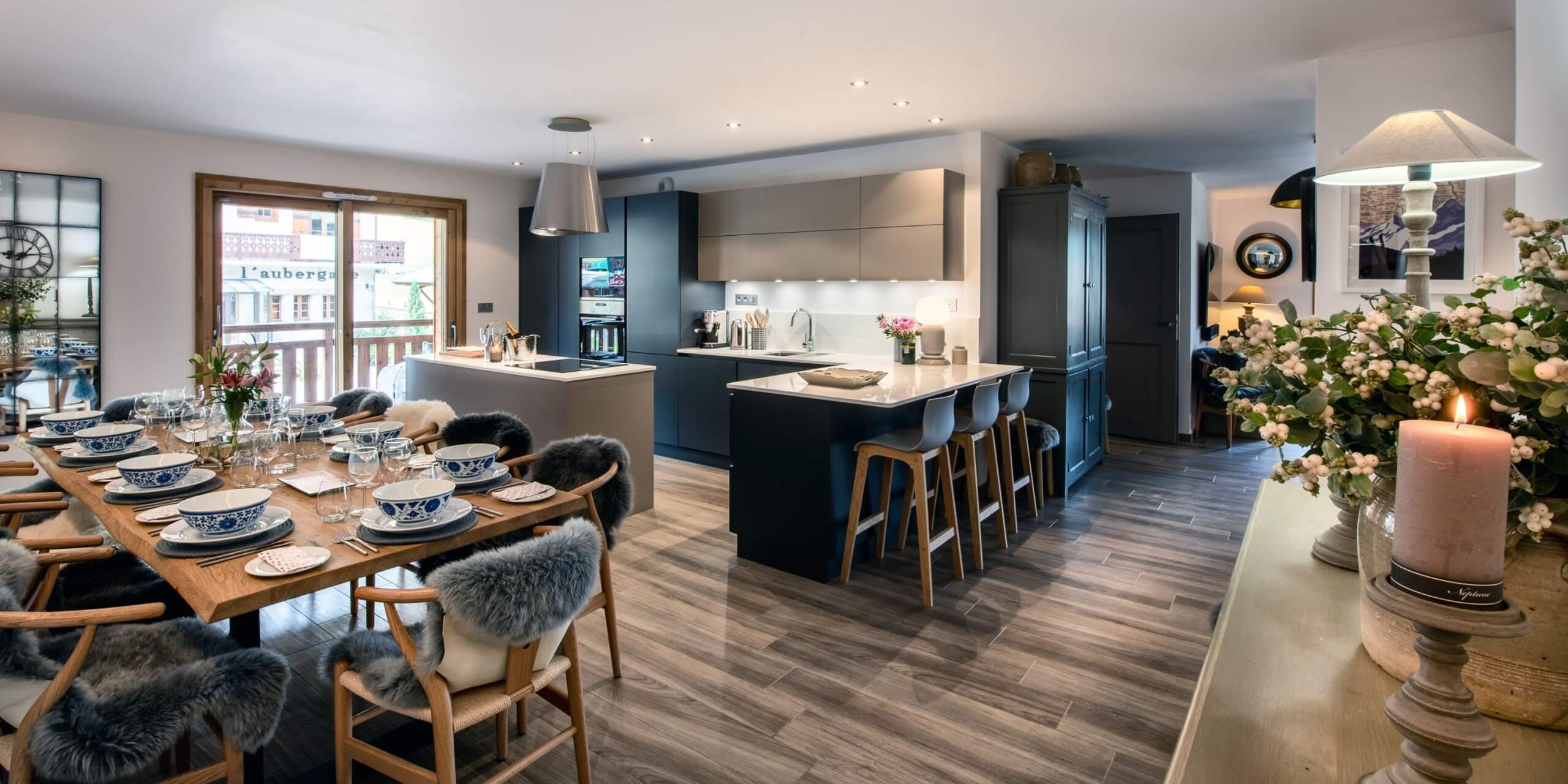 Morzine MTB trail map
Click the Morzine MTB trail map below to help you plan your day.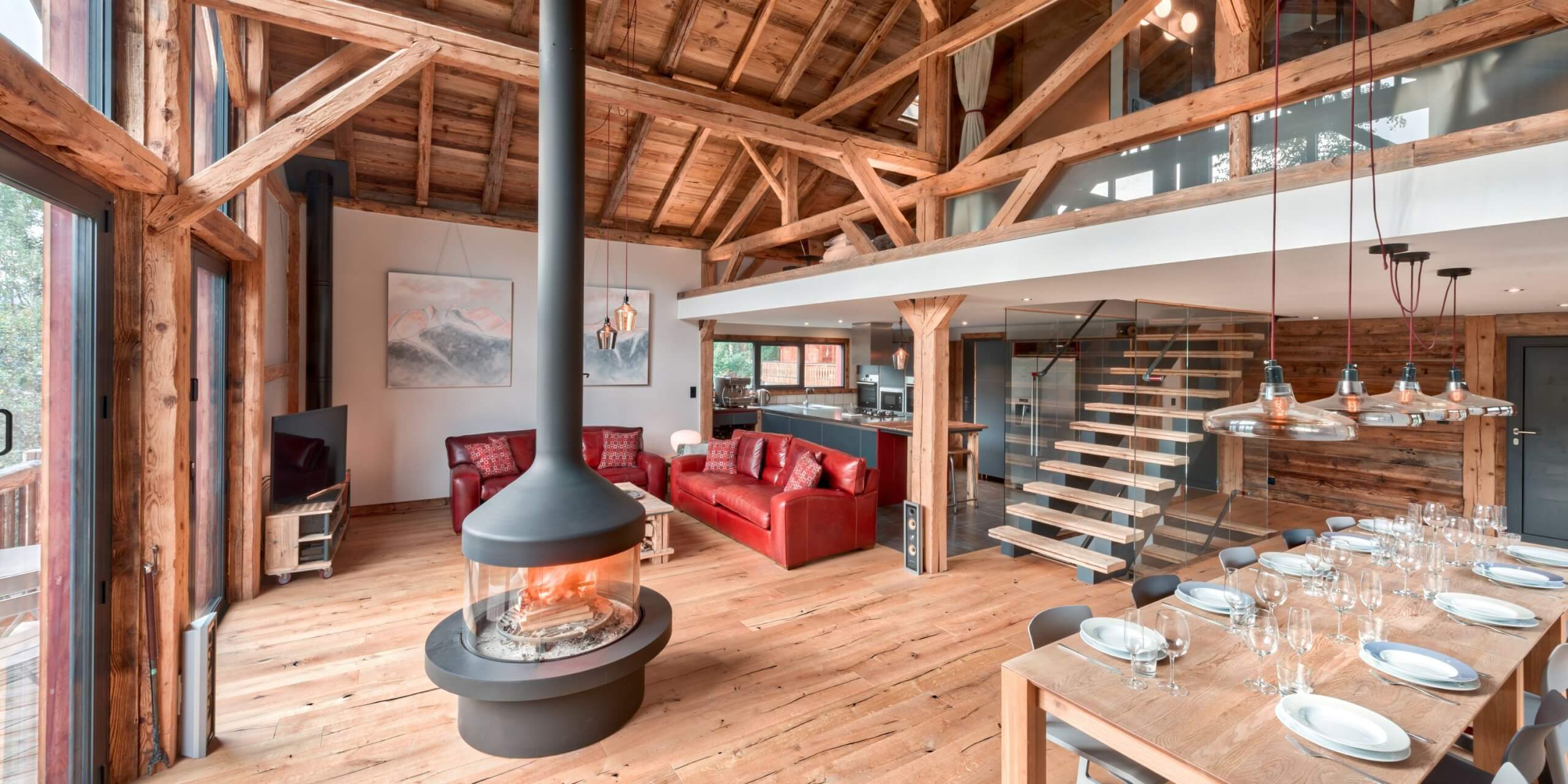 Morzine's parks, enduro rides and more
The Morzine-Avoriaz-Les Gets area boasts timed enduro lines, mostly fast-plunging singletracks, plus several cross-country (XC) options if you'd rather do some old-fashioned pedalling! One such loop goes via Lac de Montriond and the goat-filled village of Les Lindarets, or there's a run to the small, forest-set Chapelle de Jacquicourt, whose fine views are perfect for picnics. After lunch, it's a long, technical downhill to Les Gets.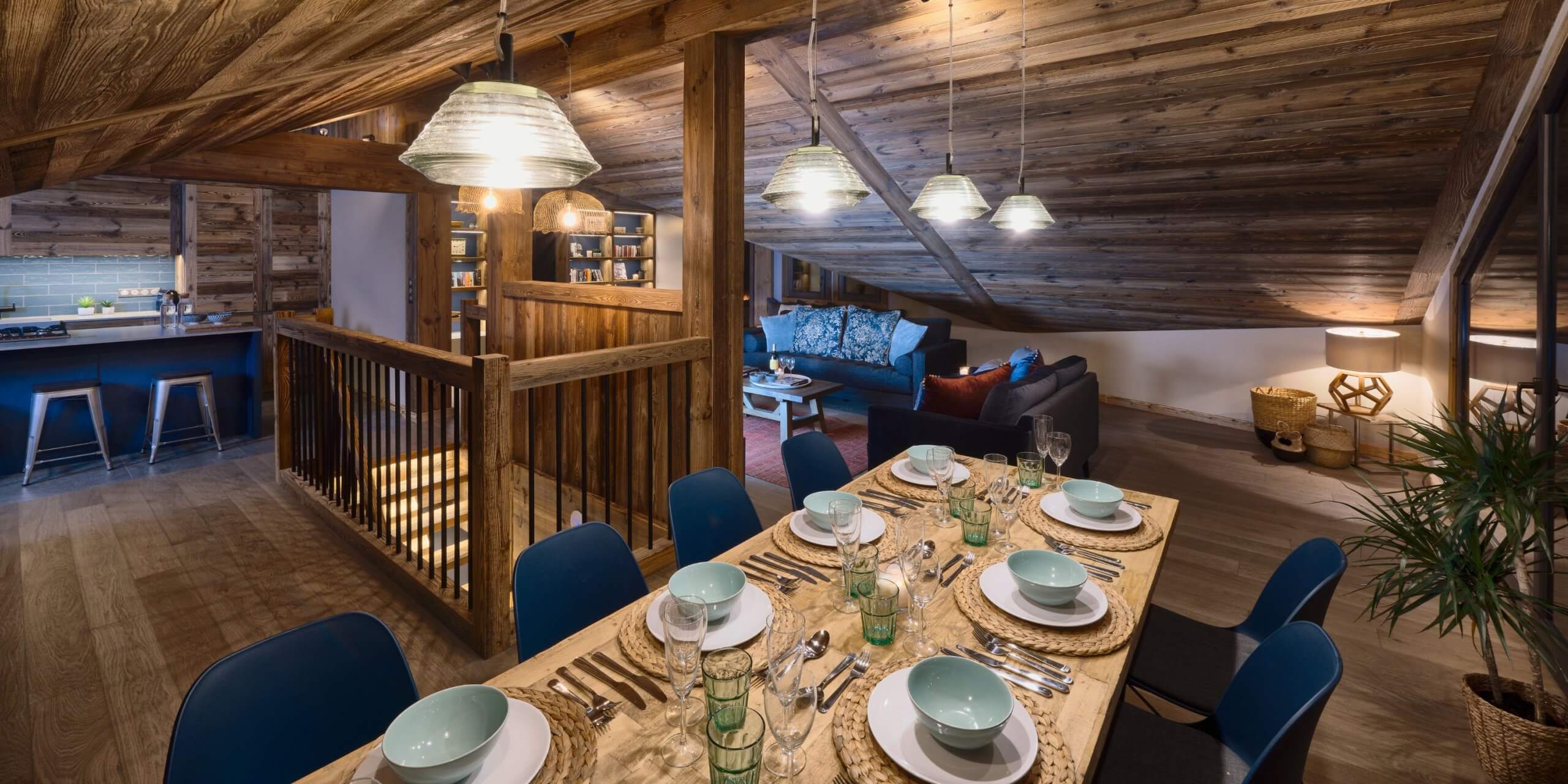 Mountain biking in Les Portes du Soleil
The wider Portes du Soleil area includes 13 different mountain resorts spread over a dozen valleys. With five different, designated bike parks in Morzine, Les Gets, Avoriaz, Chatel and Champery-Morgins, you could spend a lifetime trying out all the different trails.
Of the last two, Châtel has plenty of variety and technical trails, while Champéry-​Morgins is best for more experienced riders. Longer trails criss-cross the mountains and valleys with breathtaking vistas all around. Overall, you'll find more than 600km of slopes served by 21 lifts, and some 50 separate downhill slopes.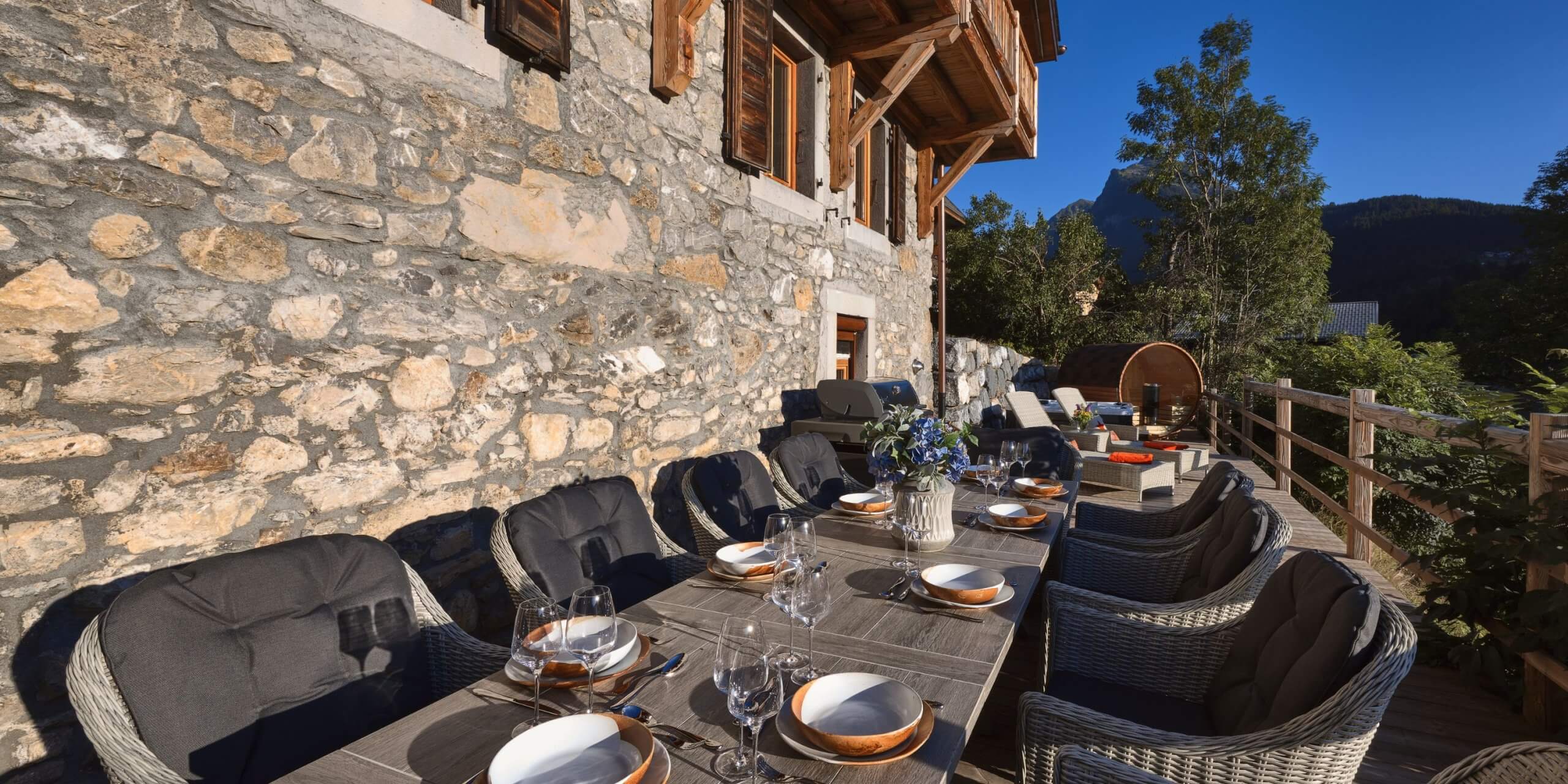 Bike hire in Morzine
We can take care of this if necessary, arranging mountain bike hire and accessories from one of Morzine's best suppliers and ensuring they'll be waiting for you at your chalet in Morzine. After your trip, we'll take the bikes and equipment back, too, so you need just leave them at the property.
E-bikes are also available, and something we can arrange. They make going uphill as pleasurable as whizzing back down!
Other good things to bring include energy bars, a multi-tool, a puncture repair kit, a couple of inner tubes, levers and blister plasters, as well as more obvious kit items.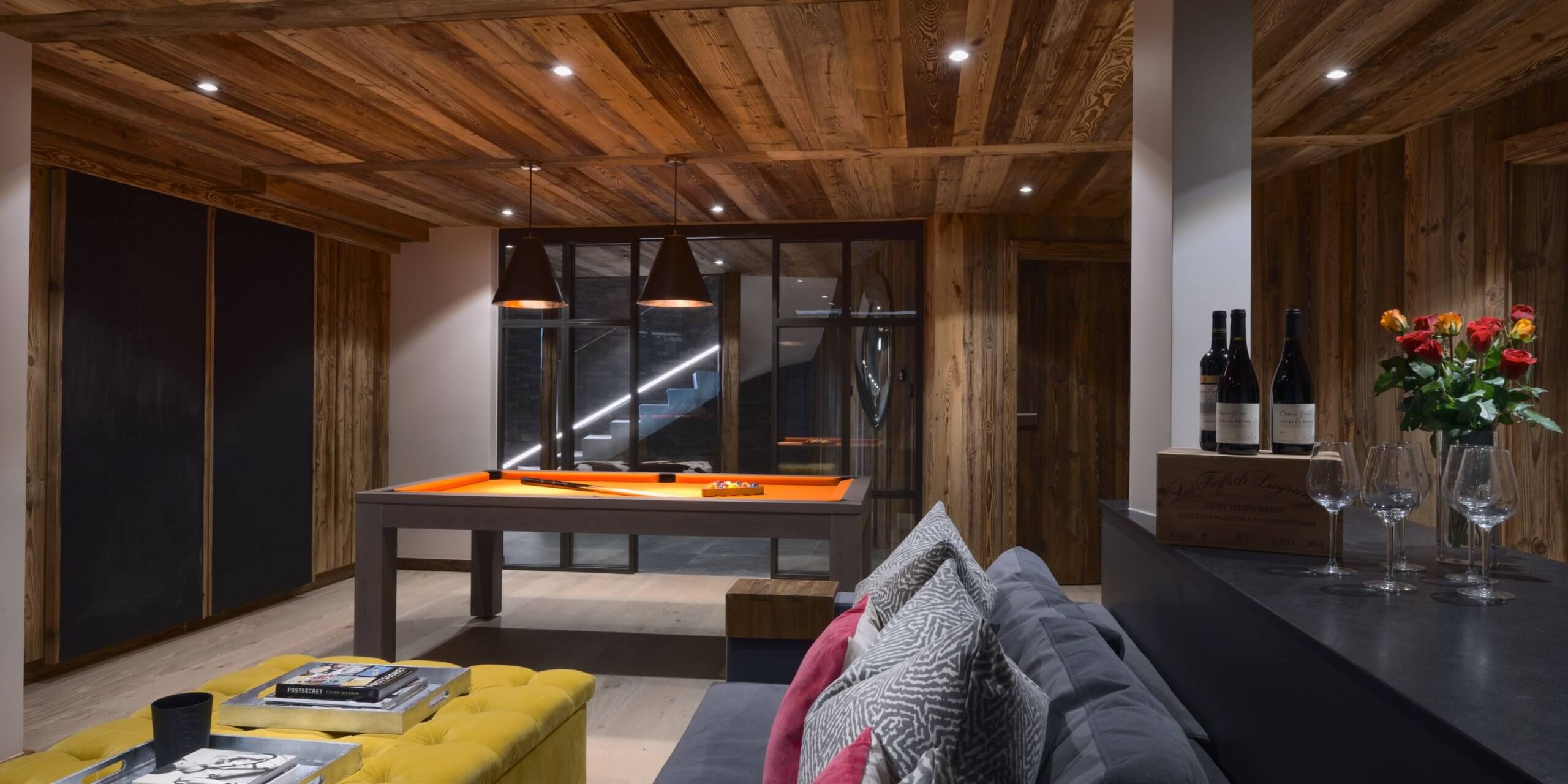 Can I book a MTB instructor in Morzine?
If you are a novice, or you just want a local to show you the best trails, an instructor from one of Morzine's various MTB schools can help. These skilled instructors can let you know about the latest trail conditions, providing pointers and fine-tuning your technique, or they can be booked out to accompany your adventures on routes to suit your ability.
Book one of our apartments or chalets in Morzine and our concierge team can help you arrange everything you need.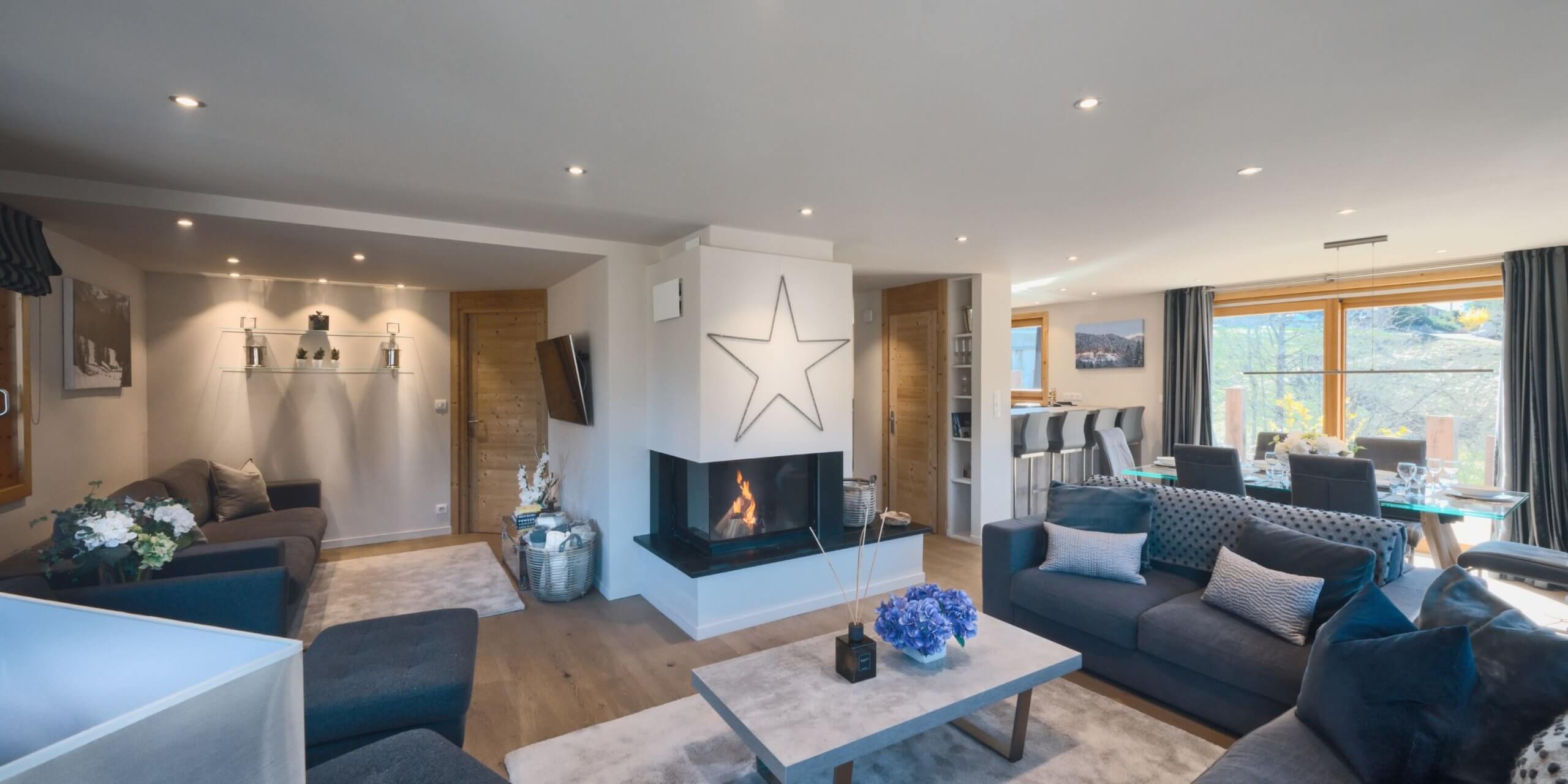 What's summer like in Morzine?
It's amazing how Morzine's atmosphere changes as winter gives way to summer. Instead of snowsuits and skis, you'll see shorts and suspended bikes. Cowbells form an ever-present soundtrack, and wildflower meadows burst into multi-coloured bloom.
While Morzine really is Europe's MTB capital, other summer activities are available! Hiking is similarly popular, with a wide variety of challenges from gentle rambles to treks along the Tour du Mont Blanc footpath, and then come ​white-water rafting, waterfall canyoning, lake kayaking and paragliding.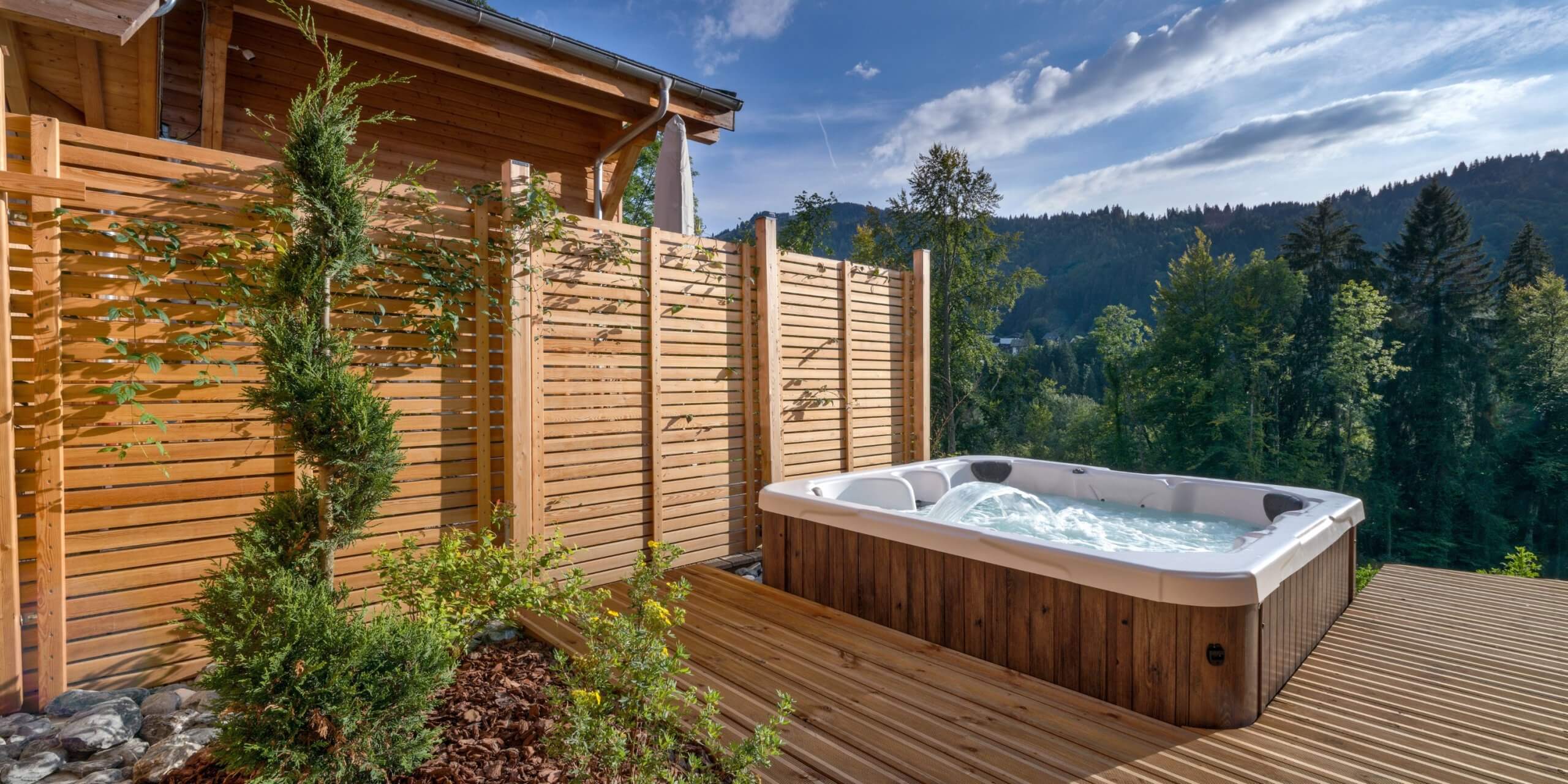 What are the bike park opening dates?
The Morzine-Les Gets lifts usually open from mid-June until the end of August. Depending on weather and conditions, the lifts can open the weekend before and after this time.
You can find the opening dates for the summer season on the Morzine-Avoriaz website.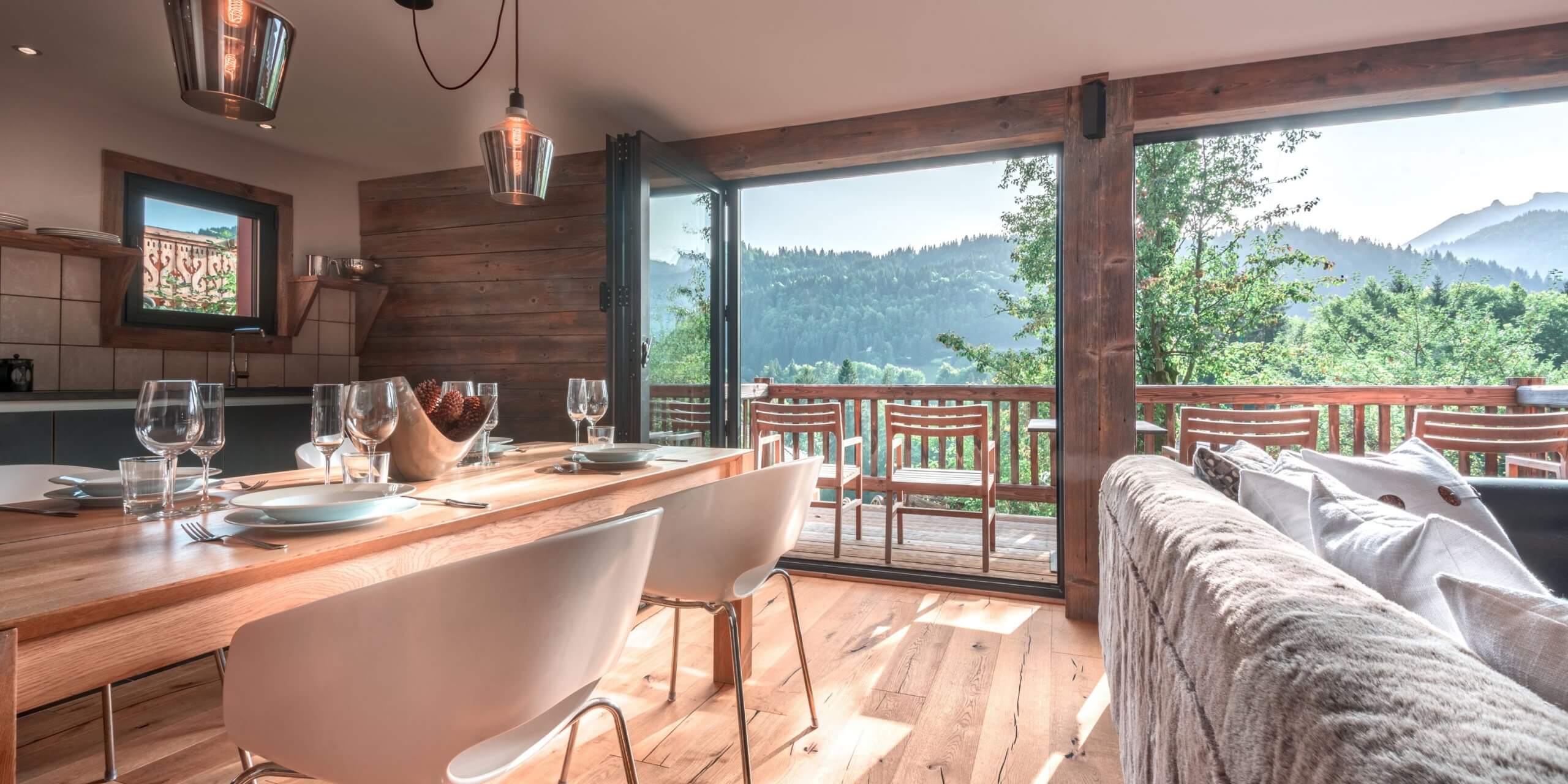 Mountain bike lift passes
You can buy single or return MTB lift tickets for most of the lifts in the area, but if you are mountain biking all week, or for the duration of your stay, it may be better value to get a Portes du Soleil lift pass, giving you access to all the lifts in the region for the amount of days you need. If you choose to stay in one of our Morzine apartments or chalets, our concierge team can arrange these for you and have your lift passes ready and waiting in your accommodation.
Contact us
For reservations and further information, email or call us: