Covid-19 policy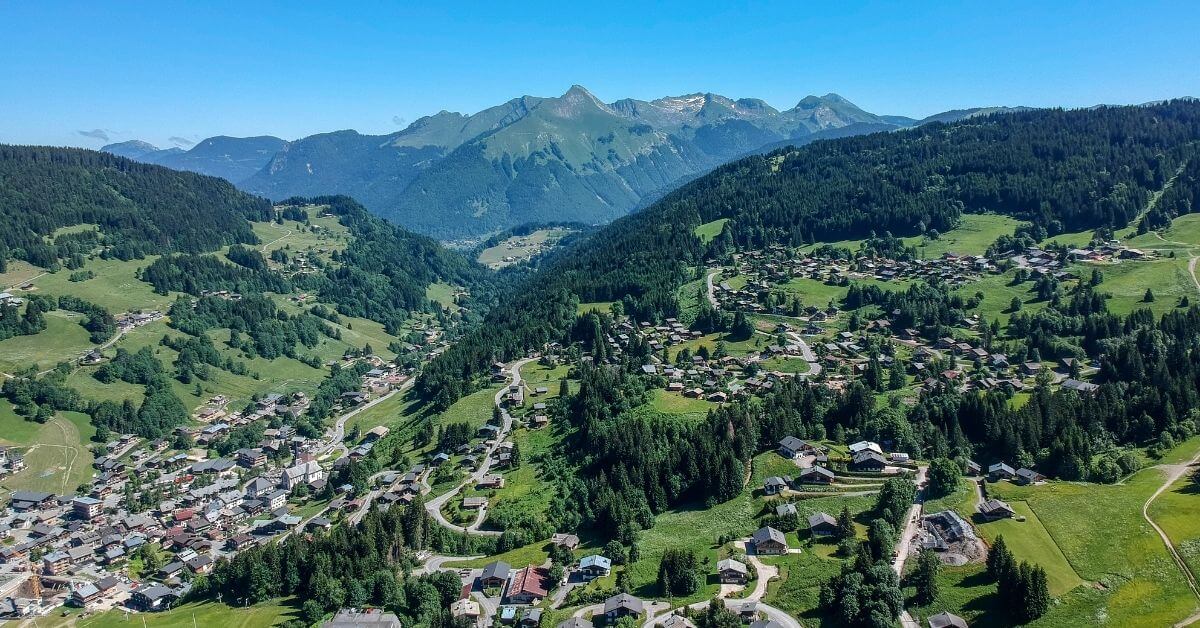 To give you the confidence to book a luxury chalet with us, we have created a Covid-19 policy to help you understand your rights during the pandemic. This is for our upcoming summer 2022 season. If you would like to see our Covid policy for the winter 2021/2022 ski season, which runs December 2021 through to April 2022, you can click on the button below.
Summer 2022 Covid-19 policy
If you cannot travel due to government imposed COVID-19 travel restrictions for fully vaccinated travellers, you can delay your holiday and transfer the paid amount (minus your non-refundable deposit) to another date within 12 months of your original holiday start date.  This only applies if the restriction is in place on the date you are due to travel.
Providing your balance was paid on time at 10 weeks prior to departure, you will be entitled to that balance amount back as a voucher, but not the deposit which is non-refundable and covers our costs.
The above is only valid if everyone in your party is vaccinated in line with what each individual country considers 'fully vaccinated'. Exceptions are made for those under 12 years of age or those who have medical exemptions – we may ask to see a letter from your doctor to confirm this.
Our covid policy does not apply if there are locally-imposed requirements, such as covid passes, to use some services in resort.
We recommend you take out holiday insurance with Covid cover as soon as your booking has been confirmed and this should be used if you have to cancel your holiday for any other covid reason, including, but not limited to, one of your party getting covid before travel. You should also ensure your policy covers you for costs incurred if you test positive for covid whilst on holiday, such as staying longer in resort this will not be covered by Hunter Chalets.
Terms and conditions:
We reserve the right to ask for official documentation proving one or more of the below restrictions were in place on the start date of your holiday before refunds or vouchers will be processed:
French National or Local Government has introduced local or general lockdown measures, which result in us being unable to operate as a business in Morzine or in Les Gets
Closure of French borders
Closure of your departure country's borders
Closure of Swiss borders (preventing transit to France)
UK FCDO (or your departure country's equivalent foreign office) advises against all non-essential travel to France
Your home country requires a mandatory hotel quarantine period on your return. This does not include a quarantine period on return due to a positive COVID-19 test.
Your home country introduces local lockdown measures preventing you from leaving your local area
French National or Local Government introduces obligatory hotel quarantine measures for guests arriving into France or Morzine or Les Gets

Winter 2022/23 holidays
There will not be a covid policy in place for travel in the Winter 2022/23 season, running from December 2022 to April 2023.
Contact us
For reservations and further information, email or call us: