Flexible ski holidays 2021 / 2022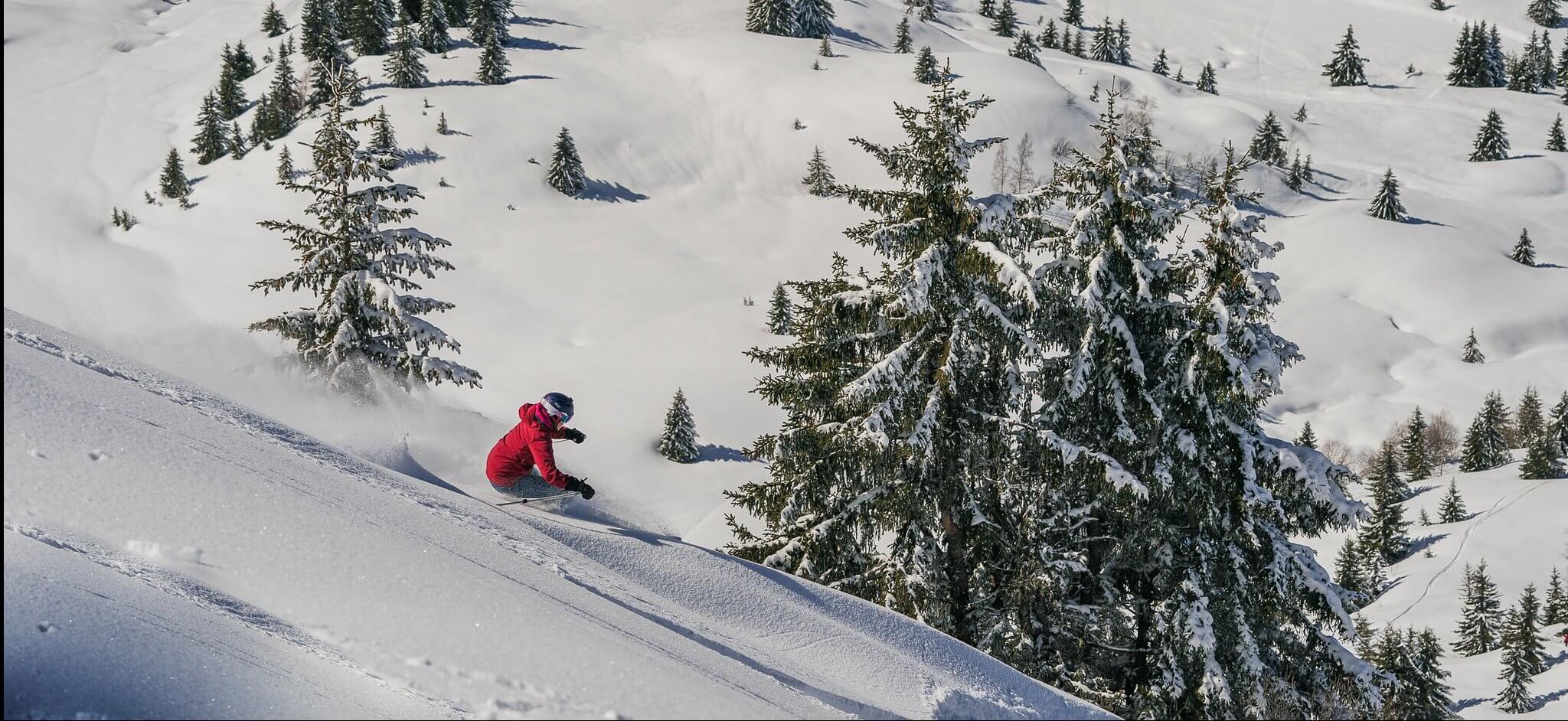 We are extending our flexible booking policy until 30 April 2022, giving you the confidence to book a ski holiday in advance. If you have any questions, we are available seven days a week to help.
Flexible ski holidays 2021/2022 policy
If you cannot travel due to COVID-19 travel restrictions, you can delay your holiday and transfer your paid deposit to another date within 18 months of your original holiday start date.
We will provide you with a credit voucher for the same amount as the deposit, interim and balance payments made.
Alternatively, if you would prefer a partial refund, we are happy to offer you a 25% refund of all monies paid once your final balance has been settled in full. The remaining 75% would be provided to you by way of a credit voucher, again valid for 18 months.
If the government (either in the country you live in or the French government) say you must have a vaccination to travel and this is not possible for you or members of your party, we can offer you a credit note for the monies paid, which will enable you to rebook your stay within 18 months.
We recommend you take out holiday insurance with Covid cover as soon as your booking has been confirmed.
To plan your 2021/2022 ski holiday, call us on +44 20 3745 3452 or +33771866547 or talk to us via our online chat.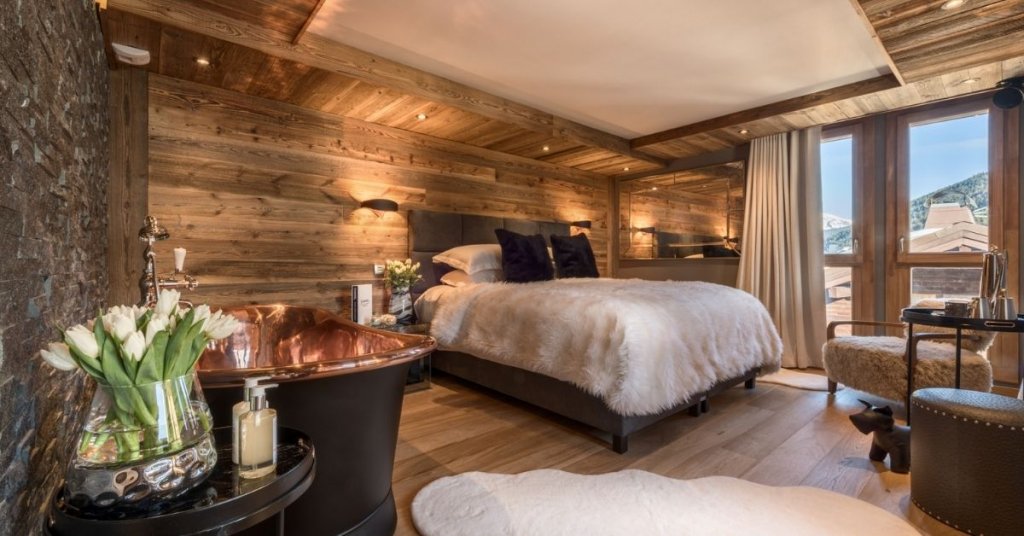 Terms and conditions:
We reserve the right to ask for official documentation proving one or more of the below restrictions were in place on the start date of your holiday before refunds or vouchers will be processed:
French National or Local Government has introduced local or general lockdown measures, which result in us being unable to operate as a business in Morzine or in Les Gets
Closure of French borders
Closure of your departure country's borders
Closure of Swiss borders (preventing transit to France)
UK FCDO (or your departure country's equivalent foreign office) advises against all non-essential travel to France
Your home country requires a mandatory hotel quarantine period on your return. This does not include a quarantine period on return due to a positive COVID-19 test.
Your home country introduces local lockdown measures preventing you from leaving your local area
French National or Local Government introduces obligatory hotel quarantine measures for guests arriving into France or Morzine or Les Gets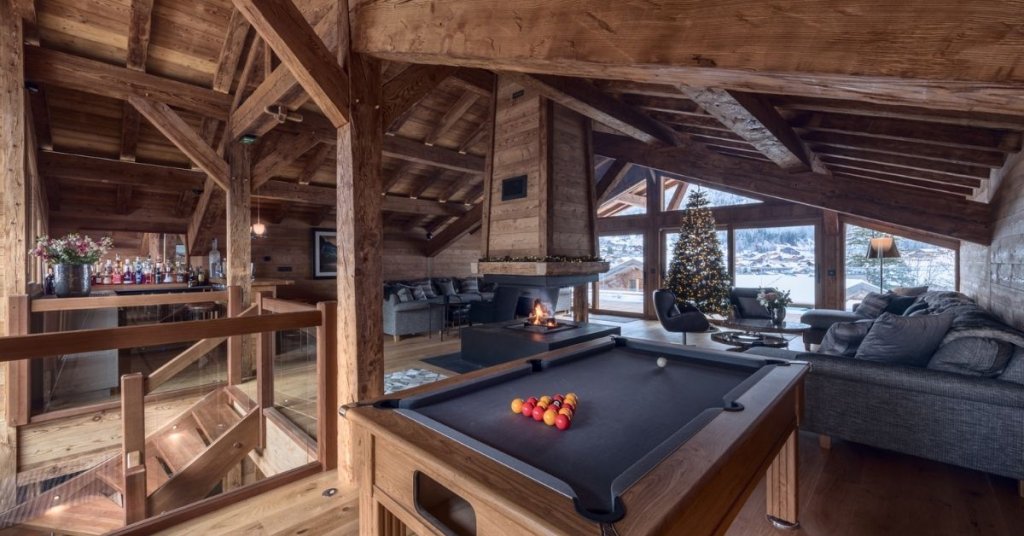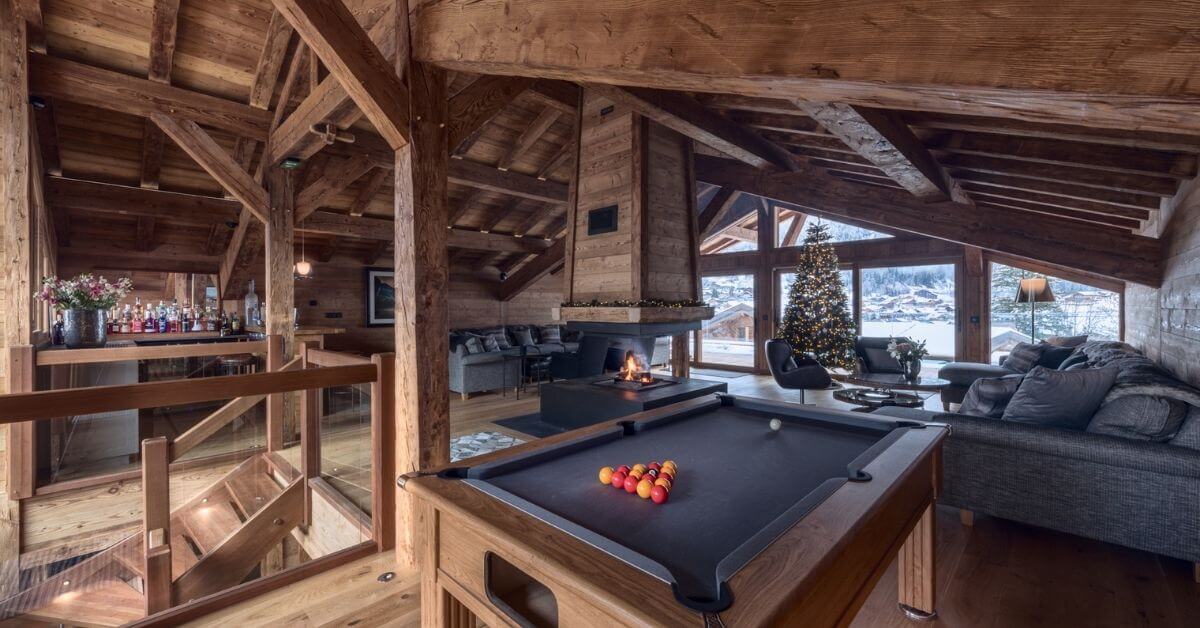 Should you decide to leave or cancel your holiday part-way through your stay, if France or your home/return country advice changes part-way through your stay and you leave, it will not be possible for Hunter Chalets to refund, reimburse or give a credit for any part of your stay. You will need to claim this on your travel insurance. If you wish to make a claim on your travel insurance, then Hunter Chalets will be happy to supply any documentation to assist your claim.
If you develop symptoms of COVID-19 whilst on holiday and decide to self isolate, Hunter Chalets does not accept liability or responsibility to provide you with accommodation beyond your contracted holiday dates.
Provided that Hunter Chalets is "open for business" and can fulfil its contractual obligations, then Hunter Chalets does not accept any liability or responsibility to issue refunds, reimburse or offer credit vouchers and will not pay any other compensation in the event that:
1. You cancel your holiday, or you decide not to travel because of COVID-19. This includes, but is not limited to, you choosing not to travel because of COVID-19 related concerns, being unable to travel because of restrictions being imposed on your travel provider, cancellations by your travel provider (eg. flight, ferry or tunnel ticket cancellations) or showing symptoms and self-isolating before travelling due to COVID-19.
All other standard T&Cs from Hunter Chalets apply.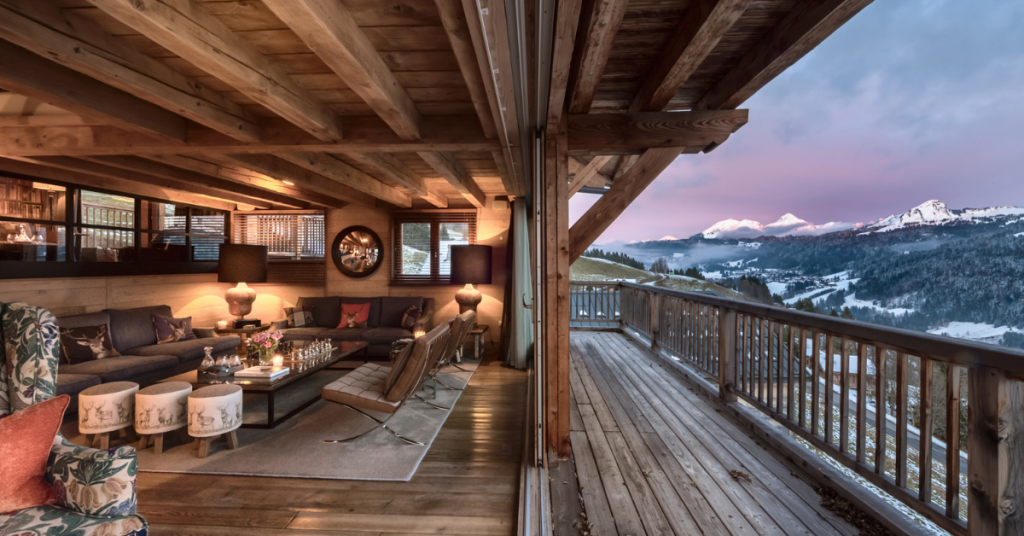 Cleaning Practices, Standards & Safety
The safety and peace of mind of our guests and team are very important to us. All staff, from chefs and chalet hosts to drivers and changeover cleaners, will have masks available to them and these can be worn in our catered chalets should you wish them to be worn when serving you.
Should you feel unwell or display COVID-19 symptoms prior to your holiday, we ask you to act responsibly and not travel unless you have tested negative for COVID-19 thereafter. Should you feel unwell or display COVID-19 symptoms when in resort, we ask you to immediately seek medical assistance at the local doctors or medical centre in Morzine or Les Gets. Hunter Chalets management will be able to assist you with the contact details.
At Hunter Chalets & Apartments, we pride ourselves on extremely high standards of cleanliness in our properties.
We have implemented additional measures to give you further peace of mind when you stay in one of our luxury chalets or apartments in Morzine or Les Gets. We want you to feel safe and secure while enjoying your holiday.
We are now taking extra precautions to disinfect all high contact and touch points, such as door handles, taps, light switches, remote controls, keypads, and doorknobs, all in addition to our usual cleaning regimes.
We also include a large bottle of hand sanitiser gel in each property for guests to use, as well as disinfectant wipes and sanitiser gel in all of our minibuses used for our 24hr resort driver service.
As always, Finlay and our management team will be on hand to answer any questions you may have in the lead up to, and during, your stay.
From all of us at Hunter Chalets & Apartments, we wish you a very happy and safe stay here with us in Morzine and Les Gets.
Bonne ski!
Fin & Wendy
Take a look at our flexible ski holidays in…
To contact the Hunter Chalets team, email info@hunterchalets.com or call us on +44 20 3745 3452 or +33771866547