Ski exercises: 10 ways to get ready for the slopes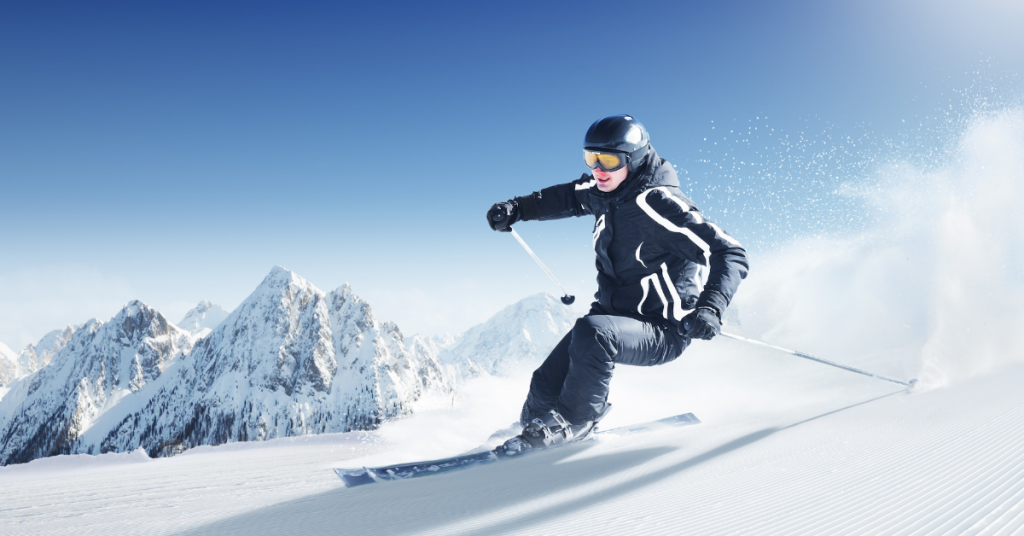 It goes without saying that a ski holiday is action-packed. To get the most out of your days and to ensure that you can ski as much as possible, it's a great idea to build up your fitness levels before you go. The writers at The Luxury Ski Show take us through 10 different forms of ski exercises that will prepare you for a week (or more) on the slopes!
Ski exercises
Skiing
What better way to prepare for a ski holiday than by skiing before you go? Get yourself to dry slope or indoor ski centre to build up your fitness and test your skills. Most people find that skiing on a dry slope is more difficult than skiing on snow, so this will more than prepare you for your holiday.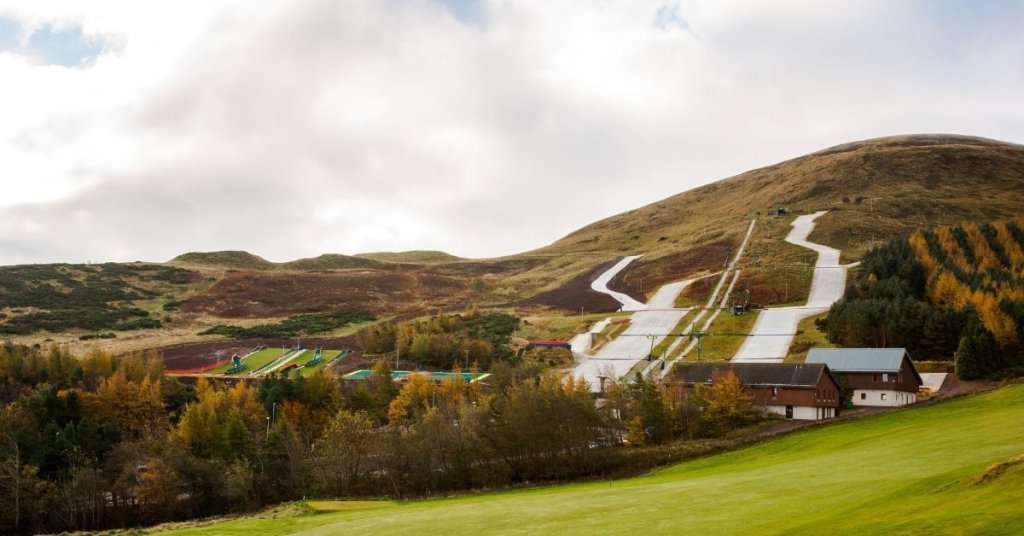 Practise your positioning
Whether you do this on the dry slope or just at home, it's a good idea to practice your positioning before you go. If you can do this whilst wearing your ski boots – even better! Ensure that your legs are slightly bent, and your knees are positioned centrally over your feet, pointing forwards. To get used to this, try bending and flexing your knees whilst maintaining the correct position.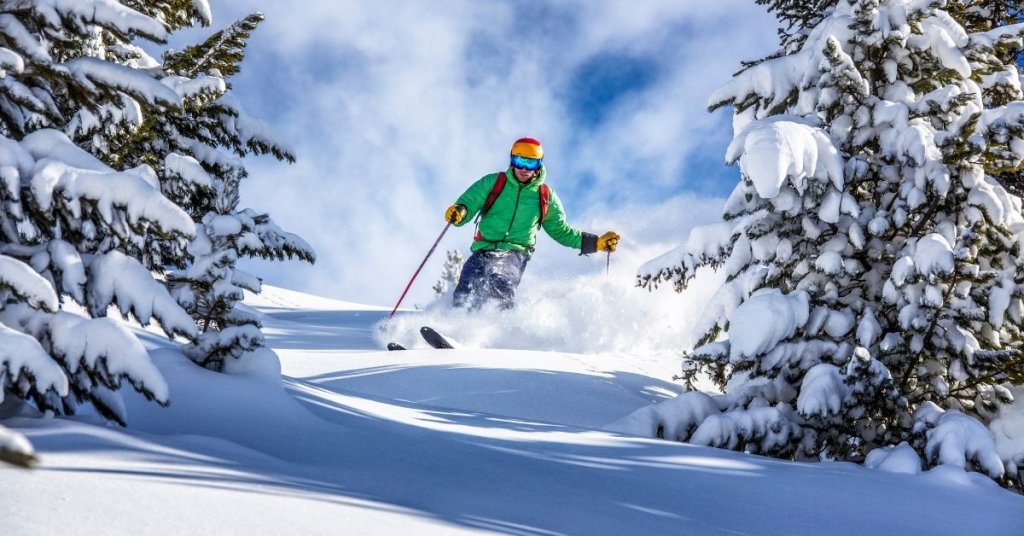 Anaerobic fitness
Any form of cardio exercise, such as running, will prepare you for a day on the slopes. The air is thinner in the mountains, which is why building up both your anaerobic and aerobic fitness will be helpful. To build up your anaerobic fitness, try intense bursts of exercise, such as sprints, jumps or burpees for short, timed intervals. Ensure that you warm up properly beforehand!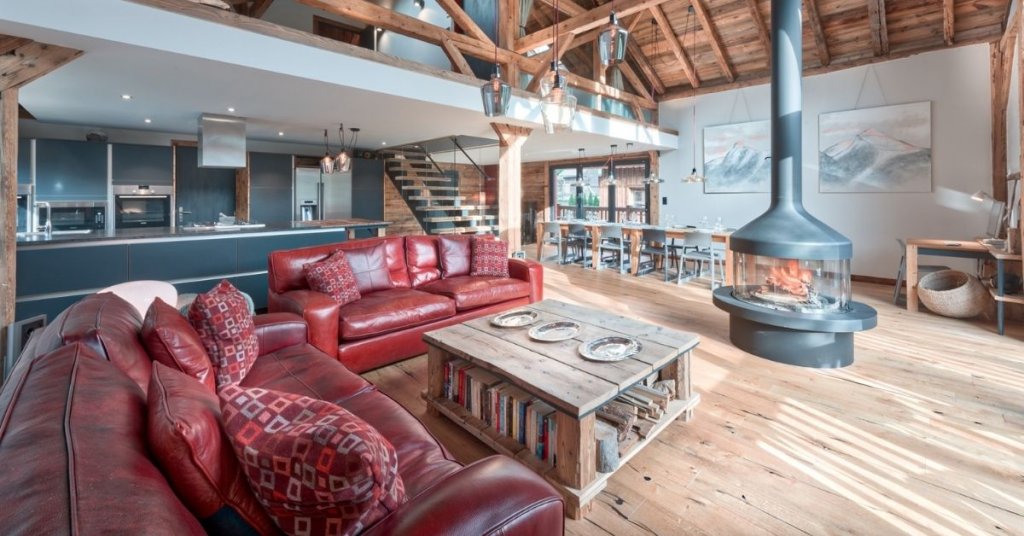 Aerobic fitness
A long day of skiing means that it's a good idea to build up your aerobic exercise too. A long-distance jog or bike ride, or even a long walk are great ways to increase your stamina. If you're used to being active for most of the day, skiing will be less tiring and more enjoyable.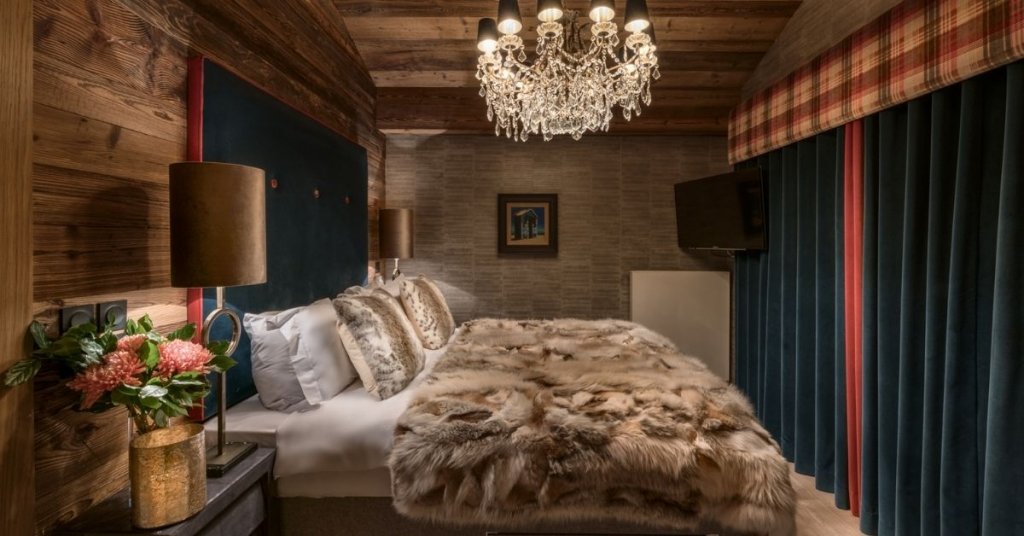 Leg exercises
Leg exercises, such as squats and lunges, will build up strength and reduce your chances of contracting an injury. There are 20 different variations of lunges that you can try, as well as jump squats. Create a routine to carry out every day. For example, choose a set of five or six different exercises and spend 20 seconds on each.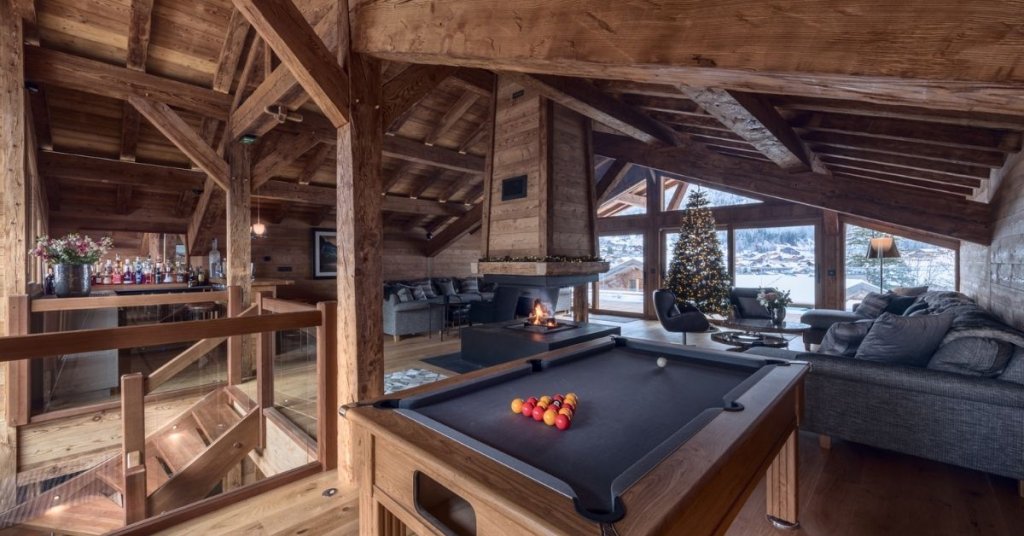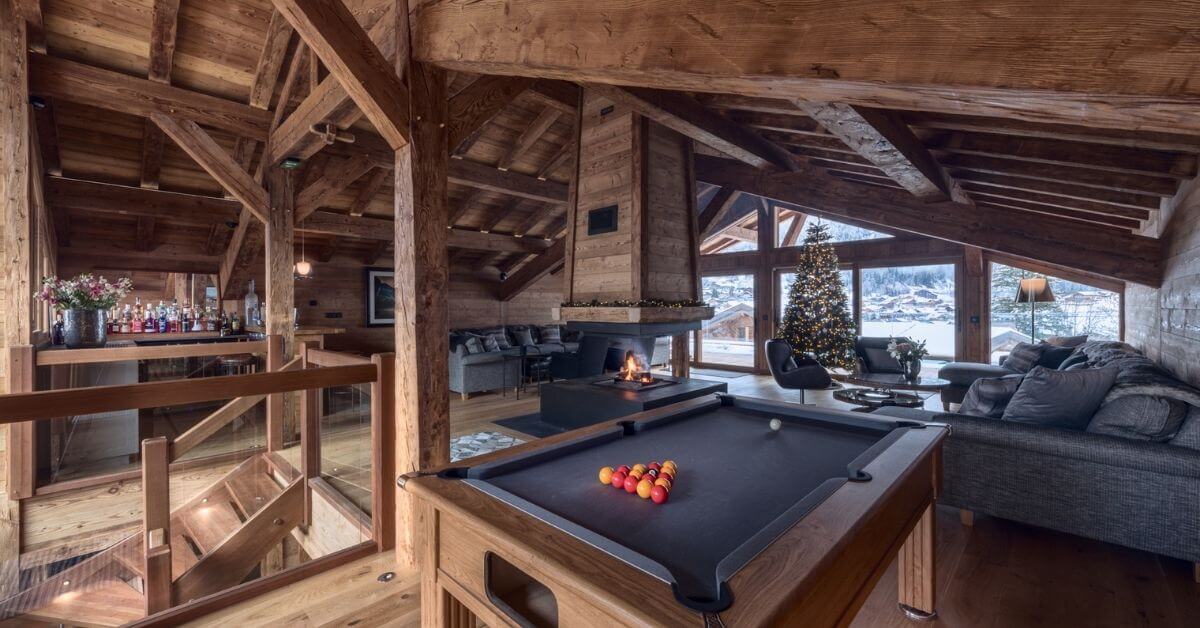 Ab exercises
Core strength is also extremely important, as it means you'll have better balance and a better posture for skiing. Sit-ups, push-ups, squats and crunches are moves that you could work into your daily exercise routine.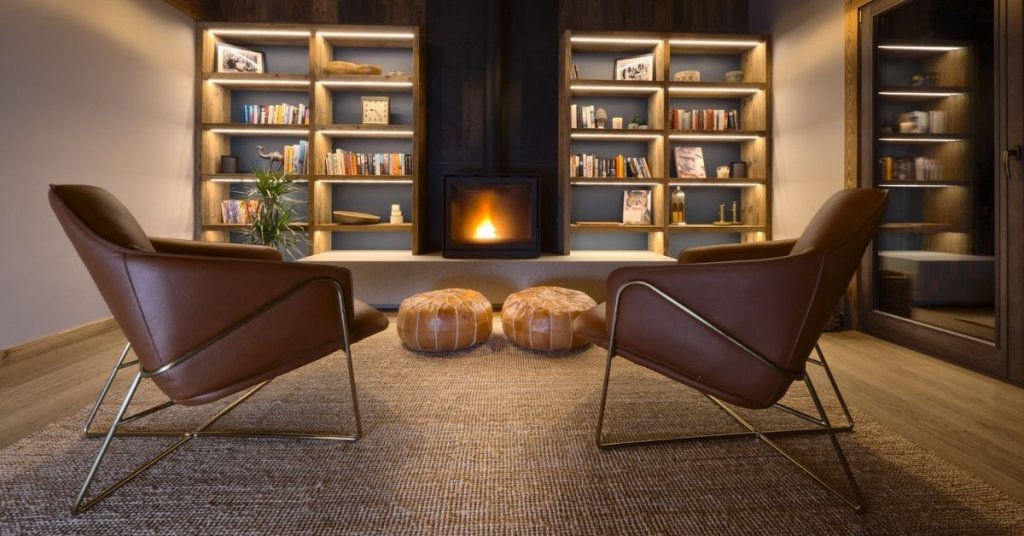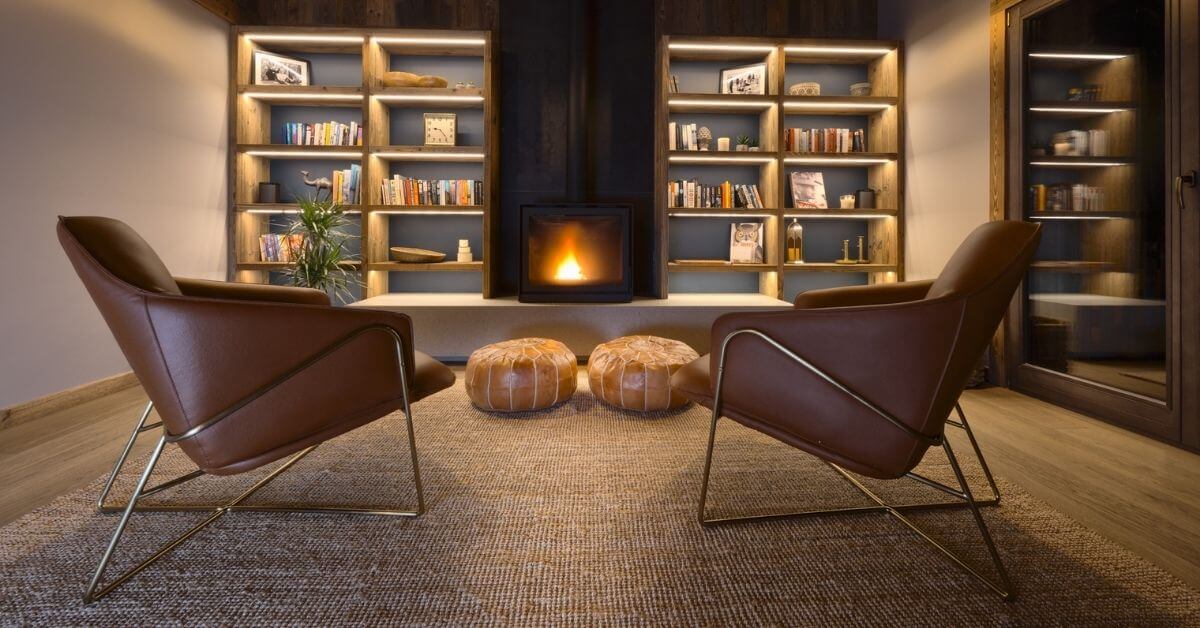 Test your balance
Balance is essential for skiing! As well as working on your abs, why not test your balance by trying a gentle yoga practice? Even standing on one leg for a period of time will improve your balance, whilst strengthening your core and your legs.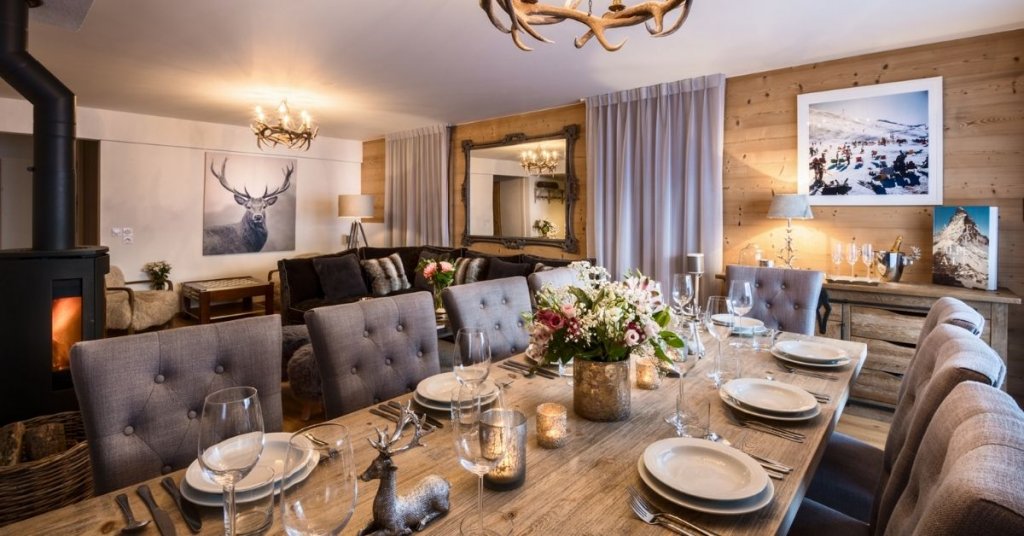 Improve your propulsion
If you're ready to tackle ski jumps, moguls, off-piste skiing or even freestyle skiing, being able to propel yourself into the air is a must! Find a low step and jump on and off in a sideways fashion. You can also try tuck jumps and elevated star jumps. Exercising your core and glutes will also improve your propulsion.
Move around in your ski gear
As well as exercises to improve your fitness, moving around in your ski gear before your holiday is a good idea. Try walking around in your ski boots and salopettes to ensure that they are comfortable. If not, you then have plenty of time to return or adjust them before you leave.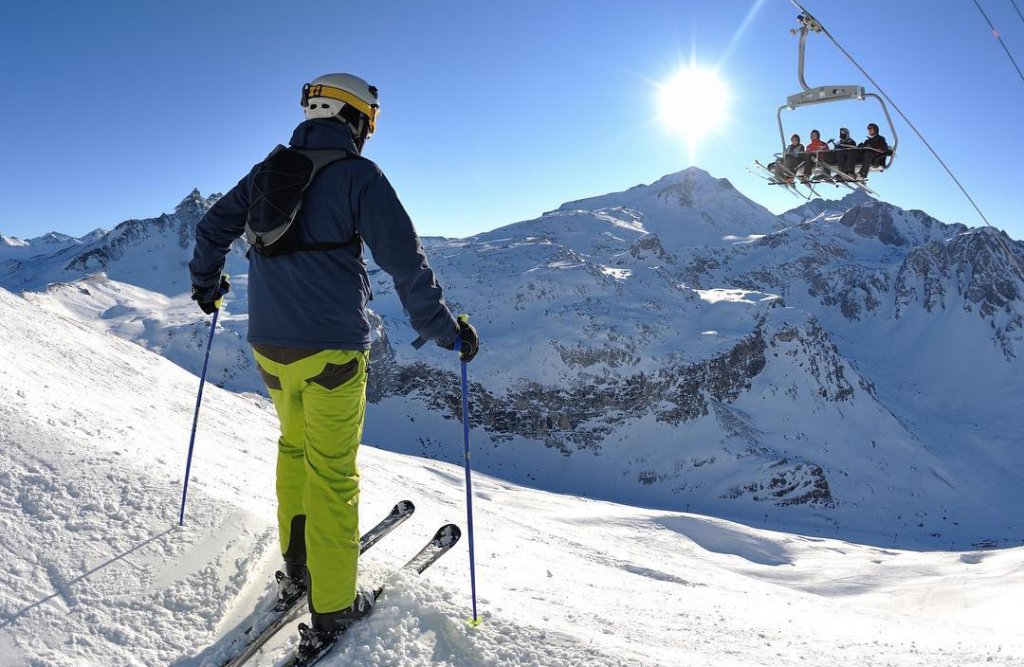 Warm-up and warm-down
To avoid injury, warming up and warming down before and after a ski day is essential. Create a warm-up and warm-down routine with your family, or skiing buddies, before you go. That way, you'll remember to do it when you're there and (hopefully) avoid any aching limbs!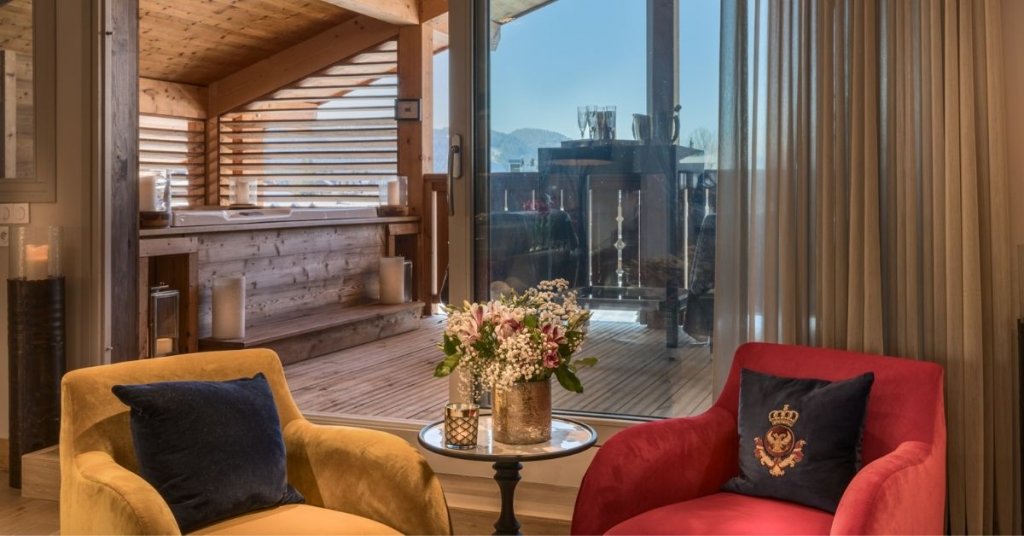 If you can, start these 10 types of exercise at least a few months before you leave and try to do them regularly. You'll find that when you arrive, skiing every day will be easier, less tiring and infinitely more enjoyable!
Ready to ski in France?
Choose a resort
To contact the Hunter Chalets team, email info@hunterchalets.com or call us on +44 20 3745 3452 or +33771866547