Press room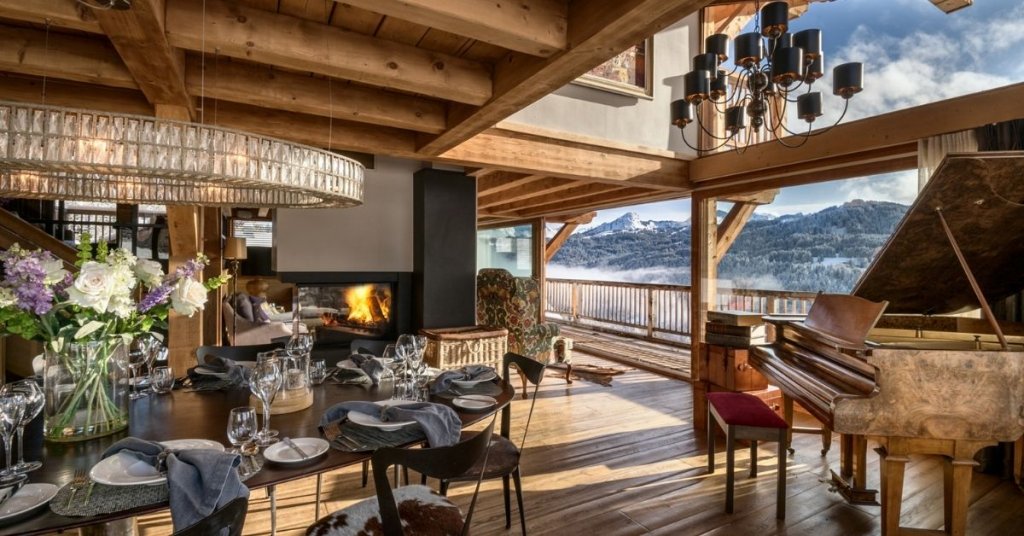 Welcome to our press room
Hunter Chalets and Apartments specialises in providing luxury chalets in Morzine and Les Gets, France. Our chalets and penthouses include Grande Corniche in Les Gets, voted Best Chalet in France numerous times at the World Ski Awards.
Our team has worked in some of the world's best accommodation and we offer our concierge service before and during our guests' stay to ensure everything is perfect. During summer, our chalets are self-catered, with the option to add on our 24-hour resort driver service or private chef, on request. In winter, we offer both self-catered and catered luxury chalets, so guests can have their own personal chef, 24-hour driver and chalet hosts.
We welcome groups, from big family gatherings and wedding parties to corporate events, so chat to us to find out more.
Read more about us
Press room
If you would like images, information or want to talk to us about a partnership or press trip, please contact:
Laura May
Marketing Manager
laura@hunterchalets.com
As featured in…
We are proud to have been featured in the following magazines, newspapers and blogs.