Top 10 best ski apps you need to know about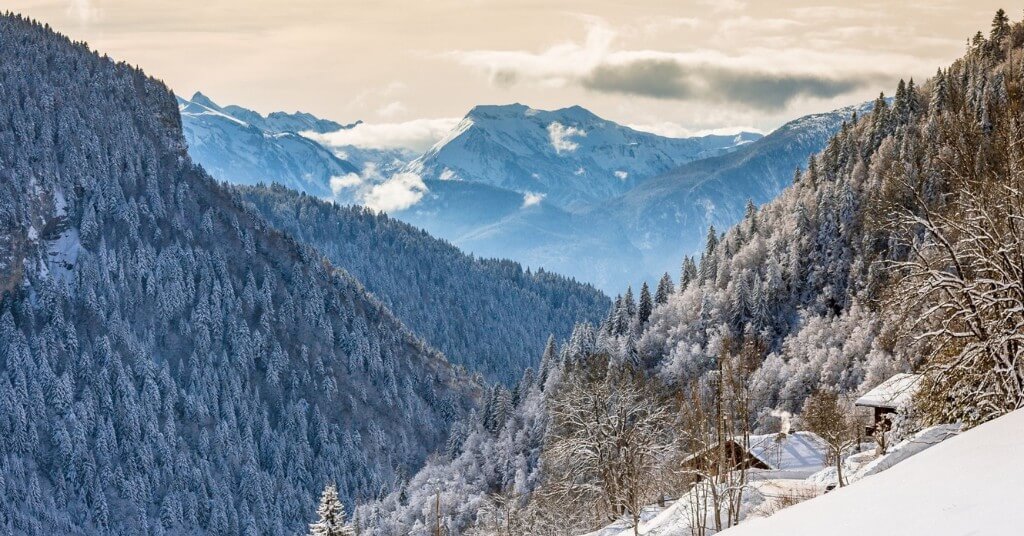 From 3D mapping to tracking runs, the Hunter Chalets team has chosen 10 of the best ski apps to optimise your time on the slopes. Just remember those touchscreen gloves…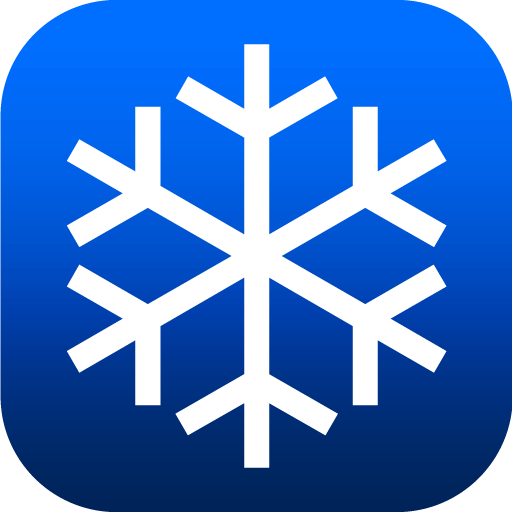 Best for measuring distance and speed: SkiTracks
Downloadable on both Android and iOS, the SkiTracks app uses GPS to keep track of your every move on the mountain. It records max and average speed, distance, altitude, slope angle and total runs, with the option to share and show off your feats on Facebook. You don't have to worry about it zapping your battery either, as the app runs in the background of your phone. All you have to do is press start, pop your phone in your pocket and you're off.

Best for planning your trip: Skiresort
Skiresort is full of local insights, like your own digital pocket guide. Find information on ski pass prices, resort opening times, ski rentals, booking lessons, snow conditions, weather reports, piste maps, webcams and live streams. You can read hints and tips for your holiday and save your favourite ski resorts from its huge list of 5,700 around the world – and access them offline. The app also has a built-in route planner to help you find your resort, and it's available on Android and iOS.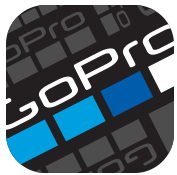 Best for filming and editing: GoPro
Relive your memories on the mountain with the GoPro app (on Android and iOS). The app links your phone to your GoPro, making it a whole lot easier to capture photos and videos and get creative with your footage. You can view, edit, cut and trim your shots in the app, and post your favourites straight to Facebook, Instagram and YouTube – or opt for live streaming to share those moments in real time. It has some excellent (and quick) editing tools that you can use on the go, from cinematic frames to quirky themes and effects.

Best for staying connected with your group: SkiLynx
One of the best ski apps for keeping in touch with your group and making sure everyone is safe is SkiLynx, available on Android and iOS. The app uses GPS and trail maps to help you find your friends wherever they are on the slopes. You can track how far along they are on their run, the grade of the areas they're skiing in and send them pre-set messages with one simple tap – especially handy when you want to meet up for a tasty tartiflette lunch.

Best for 3D navigation: FATMAP
Get to know the mountains like a local with this app's high resolution 3D mapping system, tailored to help you make the most of your alpine adventures. FATMAP was built to find and share the ultimate ski routes, but the app has been expanded to cover other sports such as hiking and freeriding. Use it to find popular ski routes or customise your own, for offline maps, terrain analysis, to check snow forecasts and to receive live resort updates. You can download it on Android or iOS.

Best for staying safe on the slopes: Mountain Hub
This is one of the best ski apps out there for safety. Available on Android and iOS, Mountain Hub was designed so that the outdoor community can share real-time updates on what's happening around them. It flags current conditions, potential hazards, geo-tagged observations, and uses advanced terrain visualisation to help you map out a clear route. It's a bit like Waze for skiing. The app also has a navigation tool, offline maps and tracking, but is mainly used to keep you well-informed and safe on the slopes.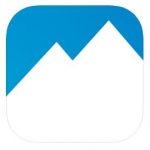 Best for ski trips on a budget: Liftopia
When planning your ski holiday, Liftopia is well worth a download. You can get it on Android and iOS and it's packed full of incredible deals to help you make the most out of your budget. You can find discounts on rentals, lift tickets and skiing lessons at more than 200 resorts around the world. And you can book and manage all of your orders within the app, taking away any added stresses or things to do. Useful extras include mountain and terrain information and up-to-date snow reports.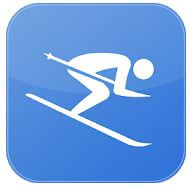 Best for competitive types: Snow Tracker
If you want to compare stats with your fellow skiers and add a little friendly competition to your trip, download Snow Tracker (Android and iOS). You could go head to head and challenge each other on who can complete the most runs, cover the most altitude, or reach the fastest speed. Use the map to record where you've been and share photos of your stats and successes on social media to keep your friends and family in the loop back home.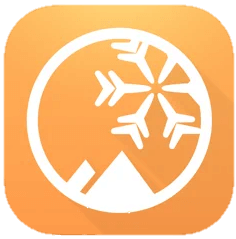 Best for snow and weather forecasts: OpenSnow
OpenSnow is one of the best ski apps for predicting snow conditions, with hourly, daily and 10-day forecasts for more than 2,000 mountain locations across the globe. The app (on Android and iOS) has mountain cams, analysis from local forecasters and a 'Powder Finder' tool to help you seek out the deepest snow each day. It has a lot more features and data than your standard weather app and its forecasts target ski resorts specifically, not just the town they're in. You also have the option to customise your snowfall reports.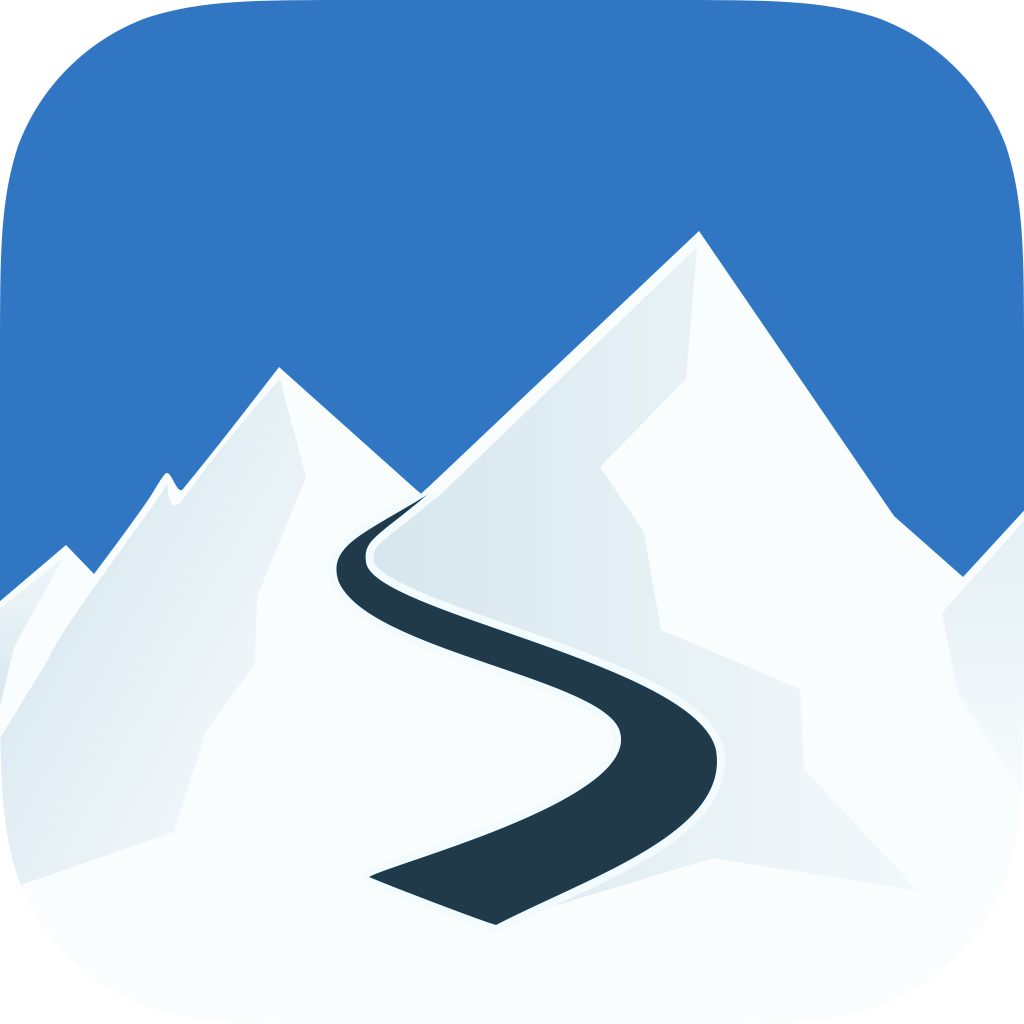 Best for capturing every detail: Slopes
Slopes is only available on iOS and Apple Watch as it uses the sensors on these devices to automatically track your speed, distance, total runs and more. You can even use Siri on it, so you can just leave your phone in your pocket and focus on breathing in that fresh alpine air. Slopes is also battery-friendly, so you'll be able to check back into the app at the end of the day to view your personal timeline and relive the fun watching 3D replays of your runs.
Morzine winter chalet inspiration
Contact us