Travel to France from the UK – everything you need to know
Have you already booked to travel to France from the UK this season? Or perhaps you're planning your next trip with Hunter Chalets and are keen to know what you need to do before, during and after your ski holiday after all the recent changes? On 4 October, England's traffic light system was scrapped, the three-weekly updates are no more and we thought we'd provide an easy guide to getting to Morzine and Les Gets.
This walk-through is for fully vaccinated guests from the UK and was correct as of 12 October 2021.
Before you travel to France from the UK
Book your flights and chalet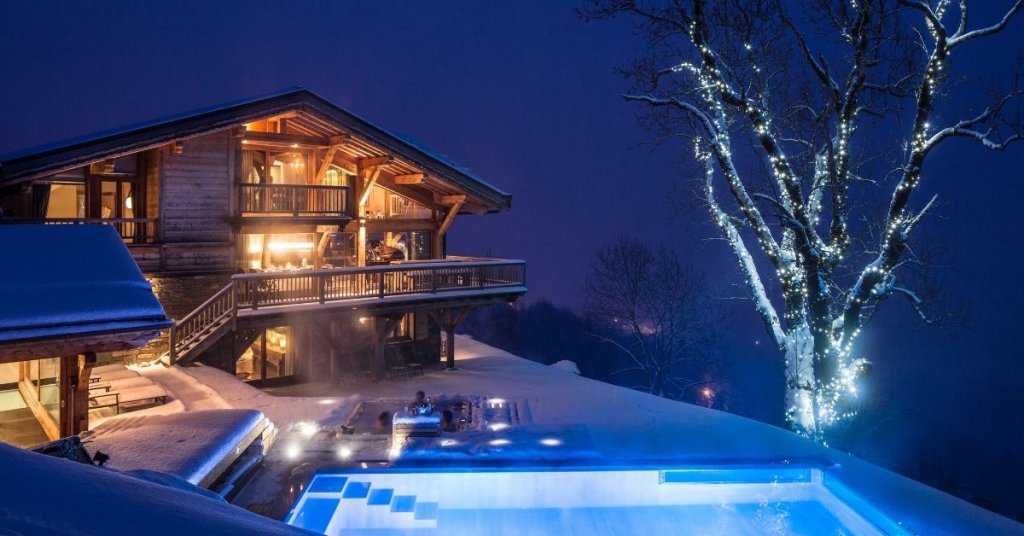 Most of our guests fly into Geneva airport in Switzerland. From here, it's about an hour and a quarter transfer to the resorts of Morzine and Les Gets, which we can arrange for you. Airlines flying to Geneva include British Airways, easyJet and SWISS.

Give us a call on 0203 745 3452 for our latest chalet prices and availability or if you have any questions about a ski holiday in Morzine or Les Gets.
Book insurance
As soon as you book your flights and chalet, we highly recommend taking out travel insurance with COVID-cover in case of an emergency.
Complete France's Sworn Statement
Download the Sworn Statement, fill it out and take the form with you when you travel. This form asks you to self-certify that you're not suffering with symptoms of COVID-19 and that you've had no contact with any positive cases in the two weeks prior to departure.
Complete the Switzerland entry form
If you are flying directly from Geneva to a French airport without crossing the Swiss border, you do not need to fill in Switzerland's entry form. This applies to your return journey too.
If you are flying into Geneva and will be completing your journey to France by road (e.g. by coach, taxi or hire car), you must complete Switzerland's entry form. We recommend taking a snapshot of the QR code that's created after filling out the form. You will need to show this QR code at check-in. Switzerland is on both France and the UK's green list, so no COVID tests are needed on arrival or departure if fully vaccinated.
Proof that you have been fully vaccinated
You'll also need proof of your vaccination status at almost every step of your journey. You can do this by showing the QR code on your NHS app, but we highly recommend printing it out, too, in case your battery goes flat. It's also easier to pop in your passport and wallet and keep to hand with the rest of your docs. During your holiday, you will also need to show this QR code in every restaurant and café or indoor attraction to enter.
Here's our guide to downloading the PDF NHS Covid Travel Pass QR code. You won't need to apply for the French "pass sanitaire" version if you do this:

Simply download the NHS App on your mobile
Select "Get your NHS Covid pass", then select "Travel Pass"
Download a PDF copy to your phone or save it to your Apple Wallet. Alternatively, select 'Receive an offline copy by email' and print a copy to take with you.
You don't need a pre-travel PCR test
Fully vaccinated travellers – those that have received both doses of their vaccine at least two weeks before travel – no longer need to provide a negative test before travel.
Book a Day 2 test
You need to pre-book a Day 2 PCR test from a private company to take on your return to the UK. This can be a lateral test or a PCR test. Lateral tests are more cost effective.
Note down the confirmation number of your test, as you may need this for your Passenger Locator Form.

You can find a test provider here.
Driving to Morzine from the UK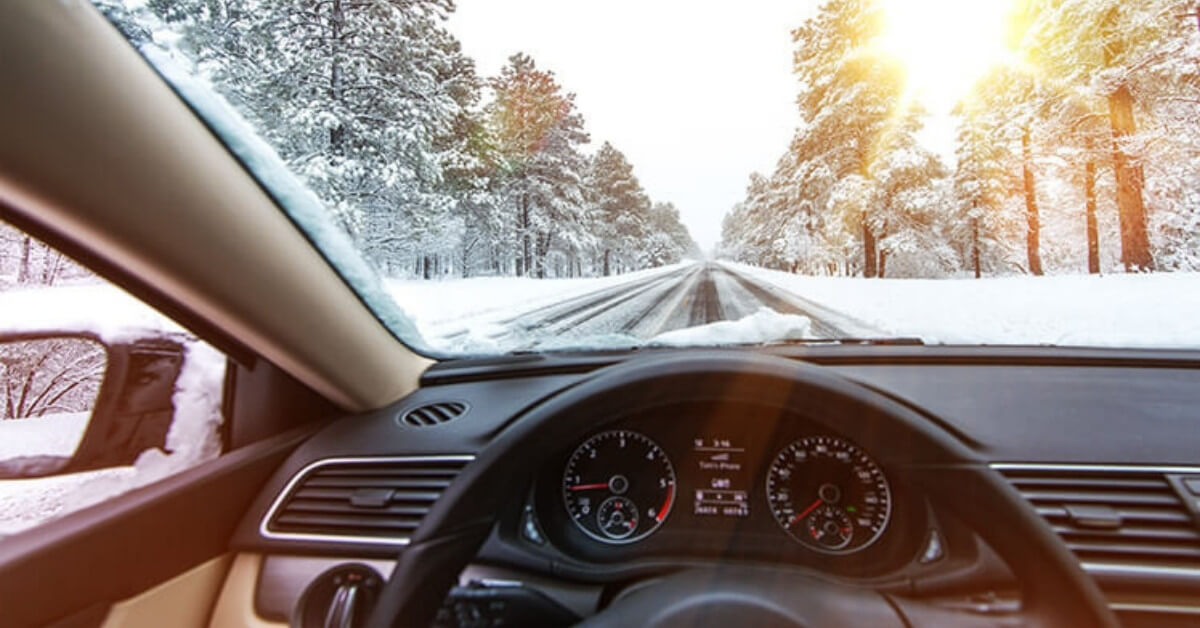 If you're driving to Morzine from the UK, don't forget you'll need to swap your GB sticker for a new UK one.
Travelling with children
Children aged 11 years old or younger who are travelling to France from the UK don't need to provide a COVID test result before travelling.
Children aged 12 years old or over who are not fully vaccinated, but who are travelling with a fully vaccinated adult will need to present a negative PCR or antigen test (not a self-test) taken within 24 hours of departure. They do not need to self-isolate on arrival unless they're travelling alone.
Children aged 12 years old or over who are fully vaccinated follow the same rules as fully vaccinated adults.

When returning to the UK, children aged 4 and under do not need COVID travel tests. Those aged 5-17 will need to do a lateral flow test on day 2 of their return, even if they are vaccinated.
During your stay
Face masks and your NHS Covid Travel Pass
Face masks are still required in all enclosed public spaces in France and bars, restaurants and events will require your proof of vaccination. You can use your NHS COVID Travel Pass for this (you can't use the card you were given at the vaccination centre) and show them the QR code on your app or print it out using our guide above.

Children over 12 who are not fully vaccinated must take and submit a negative RT-PCR or antigenic COVID test every 24 hours to obtain a valid health pass (the French "pass sanitaire"). See the TousAntiCovid app for more information. You will need to pay for each test yourself.
Returning to the UK from France
Passenger Locator Form
You'll need to complete a Passenger Locator Form 48 hours before you are due to arrive back in the UK. It's free to complete and, at the time of writing, you'll still need to add your booking reference number from your pre-booked Day 2 PCR test. Remember, if you are flying back from Geneva, you are departing from Switzerland. You'll also need to give details of your Hunter Chalet accommodation in France.
You don't need a test to fly home
Fully vaccinated travellers flying back to England no longer need to take a Fit to Fly test before travelling home from France. Back in the summer you needed a negative result to fly, but this is no longer the case.
Keep an eye on travel updates
Please keep an eye on government updates to travel advice in case there are changes nearer to your travel date. We hope we've made the minefield of paperwork a little less confusing. If you haven't booked your ski holiday yet, get in touch.
Morzine winter chalet inspiration
Contact us
For reservations and further information, email or call us: